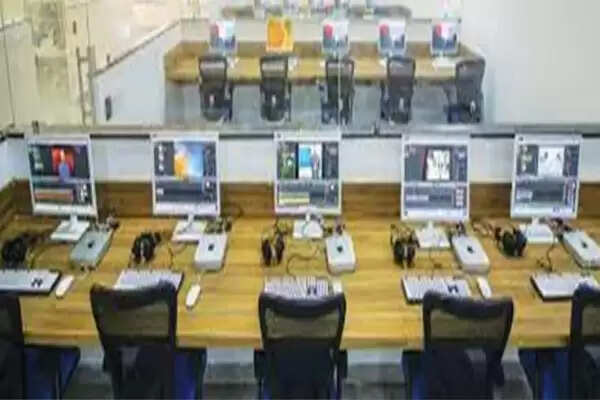 Employment News-Directorate of Technical Education (DTA) has allotted seats for the first round for admission in engineering institutes. With this, the admission process has started in educational institutions on the basis of rank obtained in JEE Main. Admissions are to be held for 1613 seats in 10 engineering colleges of Gwalior. During this, the branches involved in the choice of the students are also coming to the fore. Manish Dixit, chairman of the Admission Committee of MITS, said that after Corona, the most trend of students has moved towards CS and IT. Till now 400 admissions have been done in the college. CS, AI & Machine Learning, Data Science, CS & Design branches are living in the choice of students.
This time increase in CS branch seats
RJIT Registrar Dr. Umashkar Sharma informed that this time DTE has earmarked 475 seats for ten educational institutions located in the city. These seats are reserved for CS branch. Out of 480 IT seats, 210 seats have been allotted. 190 seats have been kept for mechanical branch.
Application for the second phase till 11 October
The process of document verification process has been completed on Tuesday. Meanwhile, the online process of the second phase is going on. Students can apply online till October 11. The choice filling time has been kept from October 1 to 13. The second common merit list will be released on October 14. To fill the remaining seats, the process of CLC rand will run from October 21 to 25.
Share this story