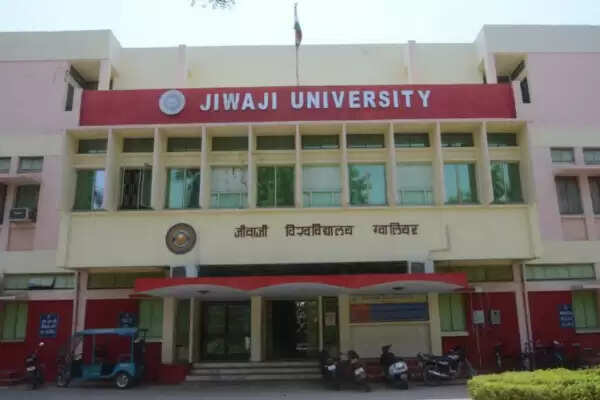 Employment News- Jiwaji University has started the process of counseling of students who have passed PhD entrance exam. Guides have been allotted after counseling-cum-interview, their course work classes may start from November 15. To join the classes, students will have to register themselves by paying a fee of Rs 10,000 through MP Online by November 12. The schedule for classes will be released after Diwali.
Jiwaji University so far Education 52, Commerce 53, Hindi 48, Sociology 24, Mica 5, Management 68, Library and Information Science 6, Physics 8, AICHA 8, Chemistry 12, Urdu 3, Neuroscience 1 Biochemistry 0, Biotechnology 3, Geology 1 , Economics 9, English 23, Environmental Science 1, Food Technology 4, Geography 18, Math 11, Military Science 4, Pharmacy 5, Philosophy 1, Physics 7, Sanskrit 12, Physiology 5 were allotted guides to the students. Rector Umesh Holani says that the course work classes of students who have been allotted guides can start from November 15. Students will have to register through MP Online by November 12.
The exam was held after three years: Jiwaji University had conducted the PhD entrance exam after three years since the year 2018. Due to this many seats were vacant. The candidates who passed in the entrance were called for the interview. The panel interviewed him. Controversies also arose regarding this examination, but those objections were resolved by JU.
Share this story