Big news about higher education institutions in UP, know government announcement regarding universities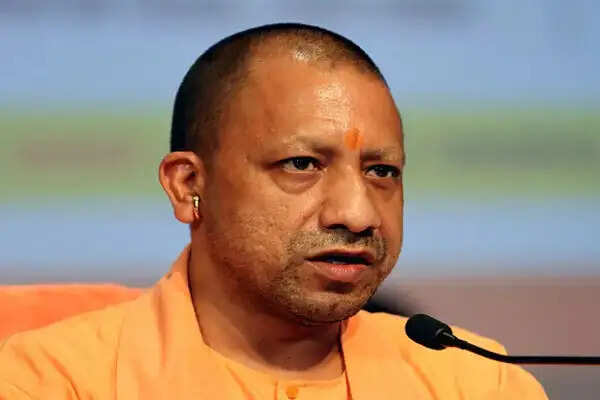 Employment News-In view of the increasing speed of Corona in Uttar Pradesh as well as across the country, a big decision has been taken by the Higher Education Department of the Yogi government for the higher educational institutions of the state. According to the new instructions issued by the Higher Education Department of the state, all the universities and colleges of the state will have to strictly follow the corona rules. Institutions have been told to take special vigilance regarding Corona rules.
Guidelines issued by higher educational institutions
All higher education institutions, including all private and government universities running in the state, will remain closed from January 10 to January 16. However, during this time the teaching-learning will be conducted online. According to the information, during this time the already scheduled and ongoing examinations will be same as before. Any kind of negligence will not be tolerated in following the Corona rules.
Let us tell you that in the last few times, Corona has gained momentum in UP. The impact of corona infection is being seen the most in Gautam Budh Nagar district adjacent to Delhi, this district is at the forefront of corona cases, whether it is new cases or active cases, this district is at the forefront. Let us inform that 577 new corona cases were reported in the state capital Lucknow on Saturday, while the number of active cases here has crossed 1,700. An official associated with the Health Department said that the city's positivity rate has increased from 0.1 percent to nine percent in the last 15 days.
Share this story