Corona crisis! Schools will be closed till 8th in MP, final decision will be taken today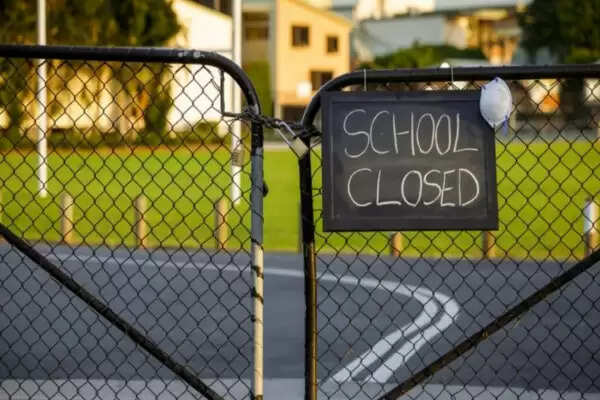 Employment News-In view of the increasing threat of corona virus in the country, many state schools, colleges and educational institutions have been closed. In view of the increasing pace of Corona, preparations are being made to close classes from 1st to 8th in Madhya Pradesh as well. Discussions are being held in the meeting of the State Education Department to start online classes.
meeting will be held today
In view of Corona, School Education Minister Inder Singh Parmar will hold a meeting with Chief Minister Shivraj Singh Chouhan today regarding the closure of schools from class 1 to 8. Preparations have been started to make classes up to 8th online. Schools from 9th to 12th are being run with 50 percent capacity, vaccination of children of 15 to 18 years is also going on.
Children up to 8th not vaccinated!
Children below the age of 15 years are not being vaccinated, most of these children study in classes below 8th standard. In such a situation, it is necessary that these children should be kept safe, in many private schools the process of extracting the results of the students has been started. Parents are saying that offline exams can have a bad effect on the health of children during the Corona period. Let us inform that in the last 24 hours, more than 1500 corona cases have been reported in MP.
Share this story