Contempt notice to Director of Education for not increasing the pay scale of teachers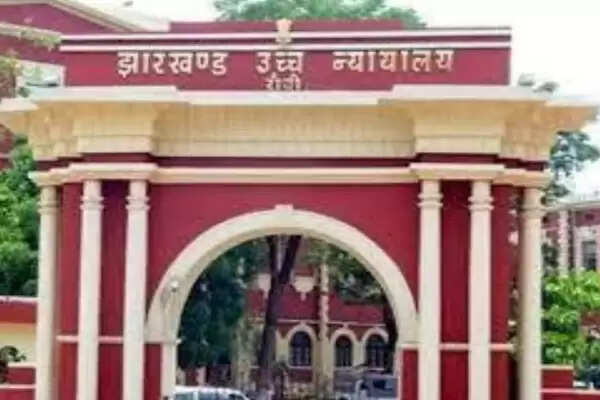 Employment News-The hearing of the contempt petition filed in the court of Justice SN Prasad of Jharkhand High Court regarding the increase in the pay scale of teachers. After the hearing, the court has issued a contempt notice against the director of secondary education for not complying with the court's order. The court has asked why the contempt case should not be tried against you. On December 9, the director has to appear in the court and answer. In this regard, a petition has been filed in the High Court on behalf of Sunil Kumar Shukla.
During the hearing, his advocate Subodh Kumar Pandey told the court that the state government had issued a notification in the year 2015 saying that all the teachers in the state should be given the selection pay scale (increase in the pay scale with promotion) and the senior pay scale hike. For this, establishment committees were formed in all the districts of the state, whose chairman was made the deputy commissioner. The committee made a merit list and recommended selection and preferred pay scale to all the teachers. But the teachers of Deoghar, Pakud and Garhwa were given the benefit of both. Whereas in other districts only the preferred pay scale was increased. The applicant Sunil Kumar Shukla was appointed as a teacher in the Ormanjhi's Sadma Project High Court in the year 1998. As per rules, there is an increase in the selection pay scale after 12 years and in the senior pay scale after 24 years of service.
But so far they have not got any benefit from it. In this case, in the year 2015 itself, the High Court had directed the state government to give all kinds of benefits. But nothing was done by the government. A contempt petition has been filed on his behalf in the court. Hearing on which the court has asked the Director of Secondary Education Harsh Mangla to appear in the court and explain why the contempt case should not be prosecuted against you.
Share this story