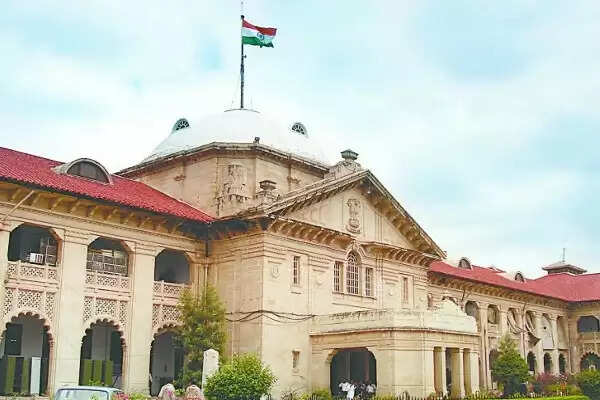 Employment News-The non-payment of the employee's area was overshadowed by the Additional Director of Education and the District Inspector of Schools (DIOS) of Jaunpur. The Allahabad High Court has decided to frame charges against him. The court has asked him to file an affidavit while fixing the date of next hearing of the case.
Hearing the petition of Seraj, an employee posted in Jaunpur, a single bench of Justice Jayant Banerjee observed that both the officers did not comply with the orders of the court. The court, in its February 2019 order, had ordered payment of arrears along with interest to the employee. While one month's time was given to comply with the order.
Advocate SB Singh of the petitioner submitted that the petitioner was compelled to file the contempt petition. During the hearing of the contempt petition, the court gave time to the Additional Director of Education, Dr. Mahendra Dev, but he did not comply. During the hearing, Additional Director of Education Dr. Mahendra Dev and DIOS of Jaunpur Rajkumar Pandit were present in the court.

It was argued on behalf of the government advocate that under the order of 25 November 2021 of the government, a committee has been constituted for financial payment in the department. The payment of arrears of the petitioner Seraj will also be done through the committee, but the court did not accept the arguments of the public prosecutor and considering it as contempt it has decided to frame the charges on the next date.
Share this story