Children will get employment from the new education policy of the central government: Gupta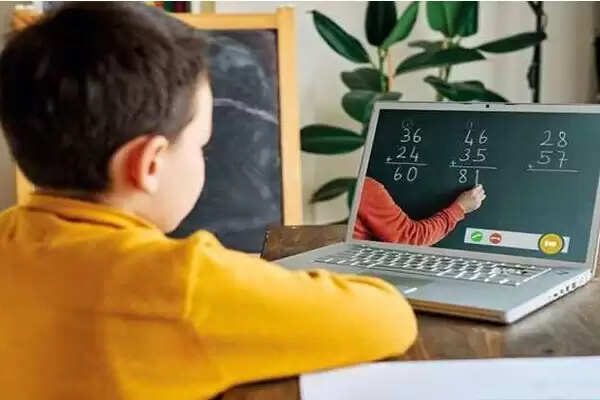 Giving his views on the New Education Policy 2020, Corporation Councilor Bhupendra Gupta said that the nation has got a new education policy after 28 years under the leadership of the Prime Minister. New education policy is absolutely necessary in the present context. This education policy will develop the personality of the students in such a way that students will be successful in making themselves more employable along with knowledge. Gupta said these things in a private coaching center located in Rajnagar.
Best effort to make Gurukul tradition relevant
The new education policy introduces the students to various aspects of skill development and personality development, this is a great attempt to make the Gurukul tradition relevant. The role of the teacher is important in the proper implementation of the new National Education Policy. Those are its main pillars.

Central government committed to nation building
Bhupendra Gupta said that the National Education Policy-2020 is not just a document, but it is also an indication of the commitment of the Central Government for the reconstruction of the nation through education. Undoubtedly, this is a student centric policy, which affirms that the students are the major stakeholders of the education system and teachers have a moral responsibility to educate and train the students according to their dreams and aspirations.
The course will be interesting to the students
That is why the National Policy on Education has promoted a multi-pronged approach to learning, creating multidisciplinary, vocational and skill-development courses through formal, online and distance or virtual medium. The course will be interesting to the students.
Share this story