Himachal: Children of persons engaged in risky business related to cleaning will also get scholarship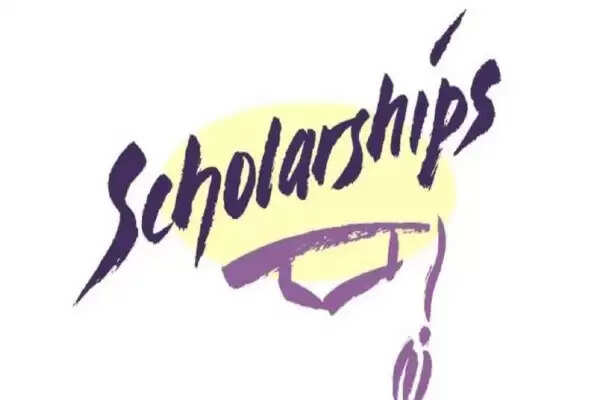 Employment News-Children of persons engaged in hazardous and hazardous occupations in Himachal Pradesh will also get scholarships. The Ministry of Social Justice and Empowerment is going to include new categories by making amendments in the pre-matric scholarship scheme given to the students of Scheduled Castes. Soon this scheme will be implemented across the country.

From the academic session 2021-22, eligible students in Himachal will also get the benefit of this scheme. Students of class 1st to 10th will get annual scholarship of 3000 to 7000 rupees. On Wednesday, the Directorate of Higher Education has informed all the district deputy directors and school principals by issuing a letter in this regard.

On behalf of the Ministry of Social Justice and Empowerment, a letter has been issued to the Chief Secretaries and Education Secretaries of all the states, stating that the students to be included in this scheme should belong to the families of persons engaged in occupations related to cleanliness and hazardous to health.
It will be mandatory for the family to attach a certificate of involvement in this business. The student should be studying in a government school or a school recognized by the state government and the Board of Secondary Education as a regular and full-time student of class 1st to 10th. The student is not getting any kind of scholarship or allowance to study from central government, public, religious source.
The scholarship will be available for one year only to study in any class. If a student remains in the same class in the next year also, he/she will not get the scholarship for the same class in the second year (or for the subsequent year). Under the scheme, 90 percent of the budget will be given by the Center and ten percent by the state government. The central government will deposit the amount directly in the bank account of the eligible student.
Share this story