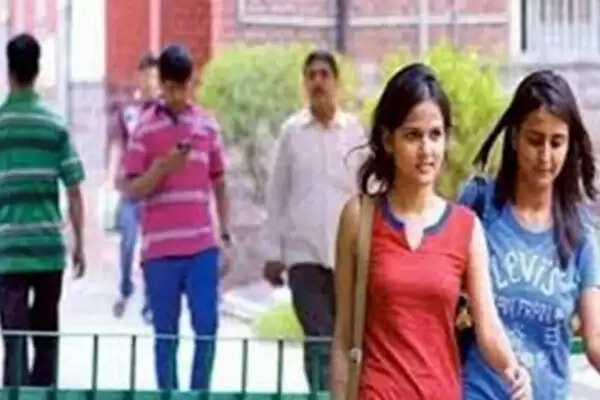 Employment News-Students are worried about not getting admission in their favorite college. In such a situation, the students are demanding to increase the seats for admission. He has also been supported by student organizations. The department continued the admission process till 30 September. In this CLC round, many private colleges are accused of increasing the seats arbitrarily. In this regard, the officials of NSUI met Additional Director Higher Education and submitted a memorandum. NSUI District Vice President Adnan Ansari said that many students had applied for admission in undergraduate and postgraduate faculties across the state including Jabalpur. But due to the high number of passed students in this session, seats are filled in all the colleges.
In view of this, the higher education department should increase the seats by 25 percent in all the faculties. According to the organization, many students could not take admission despite having good marks. Apart from this, the officials said that strict action should be taken against the colleges which do irregularities in the admission process in private colleges and the registration of the ineligible should be canceled. Children are very upset about this, but no one is paying attention.
There was a demand to increase the additional seats in law courses BALLB, LLB, LLM. NSUI officials say that more than a thousand students have been denied admission in the district. During this, Ejaz Ansari, Apoorva Kesarwani, Prateek Gautam, Nazim Shah, Ankit Kori, Shafi Khan, Wajid Anwar, Andreas Masih, Saif Mansoori, Akku Sharma, Vishal Pradhan, Paras Sapre, Riyaz Khan, Kunal Khatik etc. were present.
Share this story