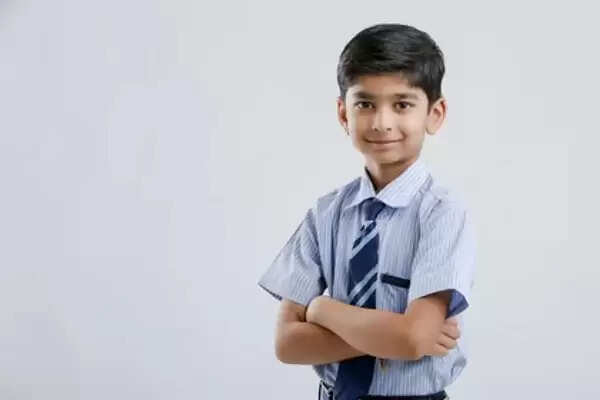 Employment News-On the occasion of Amrit Mahotsav of Azadi, students are being taught art skills in the workshop of Fine Arts at Jawahar Navodaya Vidyalaya Manikpur. Its objective is to make children proficient in this field through art integrated education.
The principal of the school, Alok Tripathi, told that the importance of art in life is important. At the same time, it also inspired the children that how they can combine the arts learned in this workshop with other subjects to make those subjects more effective and interesting. Workshop coordinator Mantosh Yadav informed the students about the courses of higher education in the field of arts and told about the different areas of employment. Said that with this mode teachers, textile designing, art directors and professional painting can do various jobs.
School's art teacher Mahendra Pratap Yadav apprised the students about various art forms. Art instructor Tarun depicted the contribution of various revolutionary great men in the poster design on the title Amrit Mahotsav of Azadi. Art instructor Narayan Nahak introduced the students to this method by engraving the characterization of Mahatma Gandhi on paper. Indra Dev Pal engraved the heroic story of Chandrashekhar Azad on canvas. In the workshop, students are getting benefited by getting training in different mediums of art like oil colours, water colours, monochromatic colours, poster colours, and crayons. Teachers were AK Mishra, Ram Singh, Ajay Kumar, Shashi Srivastava and Deepika Agarwal.
Share this story