Challenges before universities will be discussed in implementing education policy, 150 VC will be involved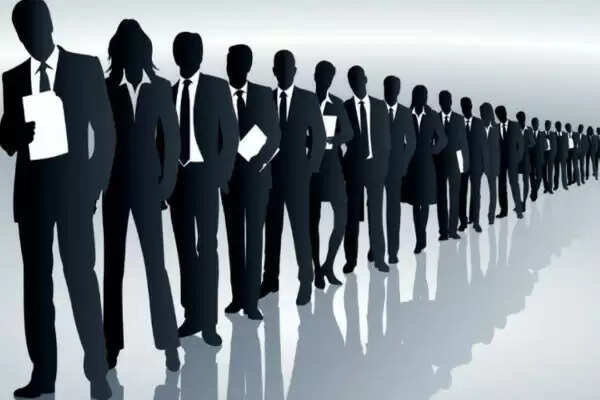 Employment News-150 Vice Chancellors from 150 universities in North India will participate in a two-day conference to deliberate on the role of higher education institutions in achieving the Sustainable Development Goals to ensure equity and sustainable societies. Along with this, a report will be prepared from the VCs of various universities on the challenges faced by the universities and higher education institutions in implementing the new education policy.

This information was shared by the President of Association of Indian Universities (AIU), Col. Dr. G. Thiruvasagam in a press conference held at the Press Club on Thursday. The two-day conference is being organized by the Association of Indian Universities (AIU) in collaboration with the United Nations. It is being hosted by Shoolini University, Solan, Himachal Pradesh. The conference starts on Friday.
In this, 50 Vice Chancellors will personally participate in offline mode and about 100 Vice Chancellors will participate in the conference through online medium. The conference will be inaugurated by Himachal Pradesh Chief Secretary Ram Subhag Singh and Shoolini University Chancellor Prof. PK Khosla will be the special guest. During this, the VC of the university will report on the suggestions given on preparing a blueprint for achieving a better and more sustainable future for all and work will be done on its implementation in the future.
These representatives will take part in the conference
In the conference, Dr. Parvinder Singh, VC of Rayat Bahra University, Dr. Lovi Raj Gupta, VC of Lovely Professional University, VC of Guru Jambheshwar University, Hisar, Prof. BR Kamboj, VC of Rajiv Gandhi National University of Law, Patiala Prof. GS Bajpai, VC, Jagat Guru Nanak Dev Punjab State Open University, Patiala Prof. Karamjit Singh, former VC of PU, Prof. Around 150 VCs including RC Sobti will participate.
Share this story