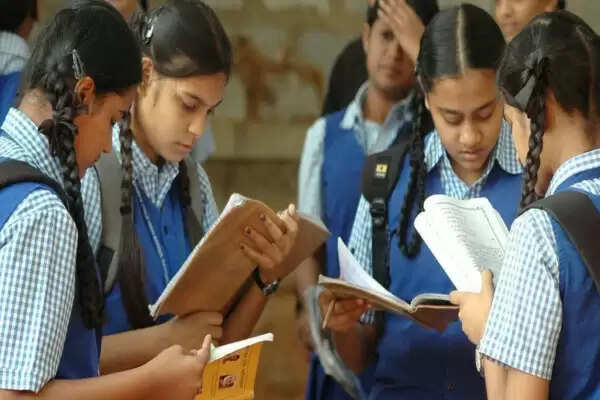 Employment News-The Jammu and Kashmir Government (School Education Department) has attached Chief Education Officer (CEO) Rajouri in the office of Director School Education Jammu in an order issued on Monday.
The order reads that it is ordered that a thorough inquiry shall be conducted by the Director School Education Jammu, who shall submit the inquiry report within seven days from the date of issue of this order.
It is noteworthy that on November 6 and 7, the Principal Secretary of the Education Department had stayed the transfer order of 50 teachers transferred by the CEO and the temporary transfer list of teachers and issued orders for inquiry against the CEO.
In the order, the Director School Education Jammu was also directed to investigate the matter as several complaints were lodged against the CEO by several teachers of the district, following which the department swung into action and started investigation.
An inquiry was launched to find out whether the transfers made by Chief Education Officer Rajouri fall under the transfer policy of the School Education Department. According to the same CEO Gulzar Hussain, under his order issued on October 16, 234 teachers were shifted and adjusted from hard zone to soft zone and vice versa. All these transfers were done under the guidelines of the Annual Transfer Drive (ATD).
The government has banned their provisional transfer list uploaded on the social media network (WhatsApp).
As far as transfers are concerned (from soft zone to hard zone and vice versa), the CEO's office had received 951 applications for transfers, out of which about 375 applications were considered and accordingly a provisional transfer list of general line teachers was issued. was done. By transfer order of CEO
Some of the affected teachers had approached the CEO and higher authorities against his transfer order of October 16 following which further investigation was initiated by withholding the proposed/temporary transfer list.
Let us inform that CEO Rajori is going to retire after 2 months i.e. in February 2022.
Share this story