CBSE board teachers will improve the quality of education by taking training from British teachers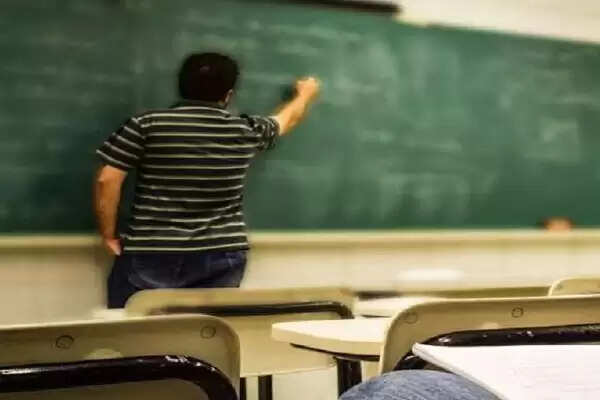 Employment News-To further improve the quality of education, CBSE has partnered with the British Council Central Board of Secondary Education. In a three-day training from 28 September to 30 September, all CBSE school teachers will understand the new pattern from the teachers of the British Board. He will be a part of online conferences on topics like mobilizing, evaluating, subject wise modern resources, teaching children in an interesting manner.
In this three-day online session, officials from OBSE and representatives of UK based edtech companies will address teachers from across India. More than 350 teachers from 90 CBSE affiliated schools in the district will participate in this training. Teachers will have the opportunity to get acquainted with new resources co-developed by CBSE and the British Council. Which will introduce a competency-based learning in assessment and pedagogy.
How schools can transform their teaching and learning by using high quality materials in training. Schools will be able to understand the solutions and products that they have on offer. It will help teachers integrate competency-based teaching, learning and assessment for English, math and science.
Teachers will have to register themselves: Teachers will have to register themselves to participate in the training session. For this they have to register on https://bit.ly/3tpvnY3 website. CBSE City Coordinator VK Mishra said that no date has been fixed by the board for registration. This effort is being made to advance the students as well as to increase the knowledge of the teachers.
Share this story