Dharamsala: Board of Technical Education will give five times more scholarship to the meritorious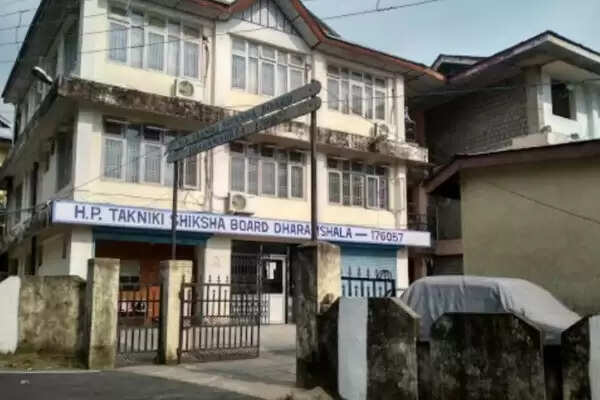 Employment News-To promote technical education in Himachal Pradesh, now five times more scholarship will be given to the meritorious students of polytechnical institutes and industrial training institutes. This scholarship award money will be released in the academic session 2021-22 to these meritorious who secured the first three positions.

RK Sharma, Secretary, Board of Technical Education, Dharamsala informed that with the aim of promoting technical education, the amount of scholarship given to the meritorious students securing first, second and third position in polytechnic institutions and ITI institutions has been increased.
He said that the meritorious who stood first in polytechnic institutions would now be given 50 thousand instead of 11 thousand, 30 thousand instead of 5100 to the second position student and 20 thousand rupees instead of 3100 to the third place meritorious. .
Apart from this, the student who got first position among the meritorious industrial training institutes got 21 thousand instead of 3100, second place student got 11 thousand instead of 2100 and third place meritorious got scholarship prize money of Rs 5500 instead of 1100. Will go The increased scholarship award amount will be applicable from the academic session 2021-22. He said that this scholarship would be given branch wise in polytechnic institutes, while trade wise in ITIs.
Share this story