Board of Education will take examination of the students of class 9th and 12th twice a year, model question paper ready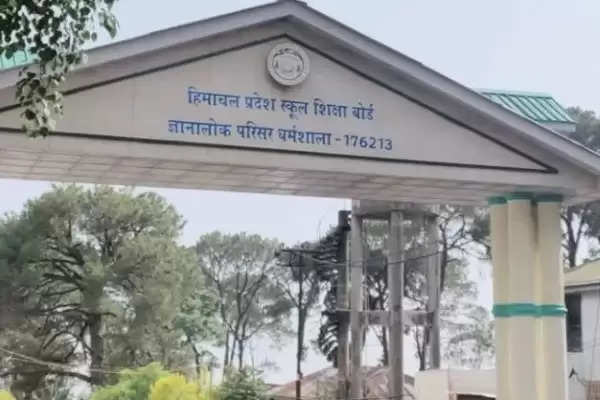 Employment News-Himachal Pradesh Board of School Education will conduct examinations of the students from class IX to XII twice in a year. For these examinations to be held in the first and second term, the board has divided the syllabus, as well as the model question paper for term-I has been prepared and uploaded on the website of the board, so that the students do not face any kind of problem. . Confirming this, the Chairman of the Board of School Education, Dr. Suresh Kumar Soni said that soon a notification will be issued in this regard by the Board. He informed that according to the National Education Policy 2020, the syllabus has been divided for the Term-I and Term-II examinations of the secondary stage classes IX to XII of the academic session 2021-22.

This divided syllabus has been uploaded on the Board website so that students do not face any difficulties during the examinations to be held under Term-1. At the same time, he said that the board has also prepared model question papers for Term-I examination, which have also been uploaded on the website. He said that soon a full notification will be issued in this regard, so that the situation can be completely clear.
Share this story