Bihar government schools will now recruit 8386 PT teachers in the new year, will get Rs 8000 every month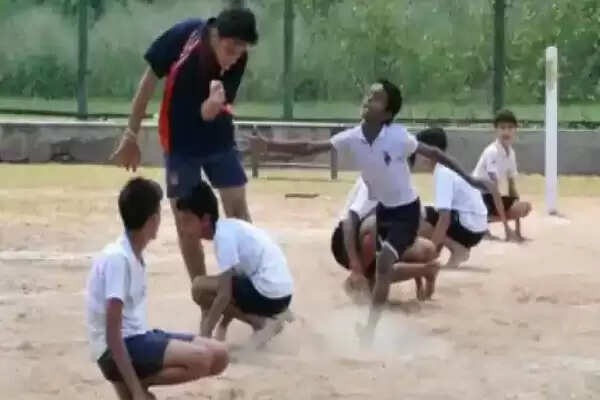 Employment News-Vacancy for 8386 posts of physical education cum health instructor in government primary schools of Bihar will now come in the new year itself. Because in the next three months, due to legal reasons, no process of fresh restoration is expected to start in the state. It is worth mentioning that this month, the State Council of Ministers had approved the posts of 8386 Physical Education cum Health Instructors in state-run elementary schools. The cabinet has given its approval to immediately reinstate one physical education instructor in elementary schools. This reinstatement will be on contract and physical education instructors will get fixed salary of 8000 months. However, approval has also been given to increase it by 200 annually.
However, the Education Department had made up its mind to make this long pending restoration as soon as possible and in view of the demand being raised by the candidates on different forums, the approval for the creation of the post has been made by the cabinet. But at present, the program of formation of village government is going on in the state and will continue till mid-December. Till then the model code of conduct will continue. When asked about the process of appointment of physical teachers, Education Minister Vijay Kumar Choudhary and Additional Chief Secretary of the department Sanjay Kumar, both said that the appointment can be advertised only after the Panchayat election process is over.
Successful candidates waiting will be appointed
The Central Government had directed all the states including Bihar to restore one physical instructor each under the RTE Act in all middle schools. There are about 29 thousand middle schools in the state. On the instructions of the department, the Bihar School Examination Committee took the examination for reinstatement on this post on 16 December 2018. A total of 8039 candidates applied for 29 thousand posts and about 3500 were declared successful. Since then these successful candidates are waiting for their appointment.
Rules were amended in 2012
Be aware that the education department first appoints physical teachers. Many posts have also been appointed under the planning rules. In middle school the pay scale was 5500-20200 and grade pay 2000 while in high schools their pay scale was 5500-20200 and their grade pay was 2400. Despite studying in PlusTu, there are no posts of physical teachers. But provision was made for the appointment of Physical Education Instructor in the Teachers' Planning Rules 2012 and the qualification was also fixed for this.
Share this story