Big order of Education Department, students up to 8th class will no longer have to give these documents in admission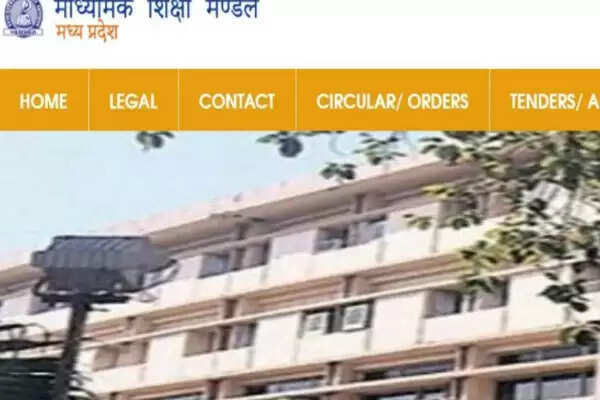 Employment News-Madhya Pradesh School Education Department (MP School Education Dept) has issued a relief order for the students up to 8th standard. These students will no longer need TC (Transfer Certificate) while changing school. Admission of students up to class 8 will still be under Right-to-Education.
They will need TC
The old rules will be applicable for the students of 9th to 12th class, they will be able to get admission in schools only through TC. Along with this, the School Education Department has instructed all the schools to upload the quarterly and half-yearly examination marks of the students of class 9th to 12th on the portal. The last date to upload the number is 15 January 2022.
Their ID numbers and passwords have been sent to the schools through which they will have to upload the numbers. Let us inform that in view of the increasing number of patients of Corona, Plan B is being prepared by the Education Department to get the results of board classes.
Share this story