Big decision to compensate for the loss caused to students by Corona, Jharkhand government made a 'plan' till 2024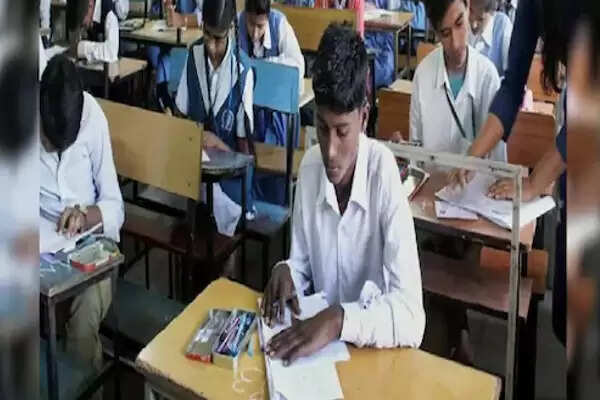 Employment News-The students have also suffered a lot due to the infection spread by the corona virus. His studies have suffered a lot. In such a situation, the Jharkhand government has now decided to compensate it. Under this, the academic session of government schools will be extended. This arrangement will be in place till the year 2024. The new system will be implemented from this year itself. Let us inform that the academic session of schools in the state is held from 1st April to 31st March. In view of the decision of the Jharkhand government, it will be changed.

Schools were closed for months due to corona virus infection. After the improvement in the situation, the process of opening schools with conditions has been started. Due to the closure of the school, the education of the students was badly affected. The Jharkhand government has now announced a new system to compensate for this loss.
Under this, the academic session of the year 2021-22 will not end on March 31. This session will now run till June 30. The academic session will go ahead for 3 months. It is being considered to continue this arrangement for two more sessions to come. According to media reports, the session of the year 2022-23 will be run till May 31 and for the year 2023-24 till April 30. After this, the session from the year 2024-25 will end on the predetermined date, March 31. Jharkhand School Education and Literacy Department is preparing for this. A decision in this regard is expected to be taken soon.
Let us inform that the government of Hemant Soren is contemplating to open schools from class 1 to 5. If the speed of corona infection remains under control till Deepawali and Chhath Puja, then classes up to fifth class will also be opened. State Finance Minister Rameshwar Oraon gave this information. He said that Chief Minister Hemant Soren is very sensitive in this regard. It is worth noting that the schools from classes 6 to 8 have been opened only last month, but a decision has not yet been taken to open the schools from class I to V. Now the government is considering that too.
Share this story