Bengal govt won't take responsibility of OMR sheets recovered from Kuntal Ghosh's residence: Minister
The West Bengal government will not take responsibility of the copies of optical mark recognition (OMR) sheets for teachers' recruitment examinations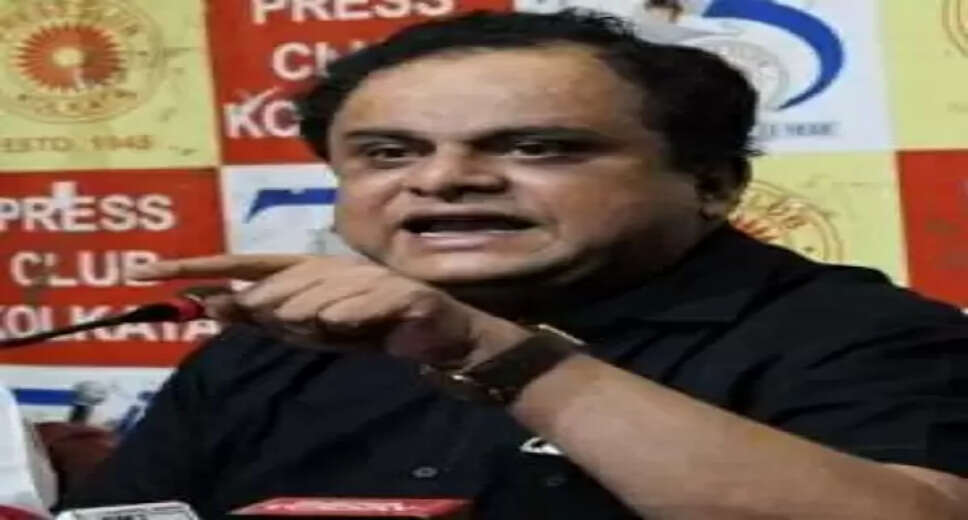 Kolkata, Feb 11- The West Bengal government will not take responsibility of the copies of optical mark recognition (OMR) sheets for teachers' recruitment examinations that the Enforcement Directorate (ED) has recovered from the residence of youth Trinamool Congress leader Kuntal Ghosh, who has been arrested by the central agency in connection with the teacher's recruitment scam in the state.

"The West Bengal School Service Commission (WBSSC) conducted the written tests. One copy of the OMR sheet remains with the commission, while the other copy remains with the candidate concerned. If the candidate concerned leaves that copy at the residence of an agent, how can it be the responsibility of the commission or the state government?

"The responsibility of being the target of agents lies with the candidate concerned. My advice is that everyone should stay away from the agents. Have faith in merit. Have faith in the commission," state Education Minister Bratya Basu told mediapersons on Friday evening.

However, he refused to make any comment on Friday's development wherein the WBSSC has started the process of termination of service of non-teaching staff in Group D category through notifications.

"It is up to the court to decide whether there had been corruption and irregularities. The state government has no comment to make in the matter. We will have to work as per the directives of the court. The commission will have to be cautious," Basu said.

Asked how the state government is planning to fill up the vacancies created due to the termination notification, the minister said it will not be possible to fill up the vacancies from the waiting panels since as per the observation of the court, there are irregularities there as well.

"So, for the time-being, it is not possible to fill the vacant posts from the waiting panel," Basu said.