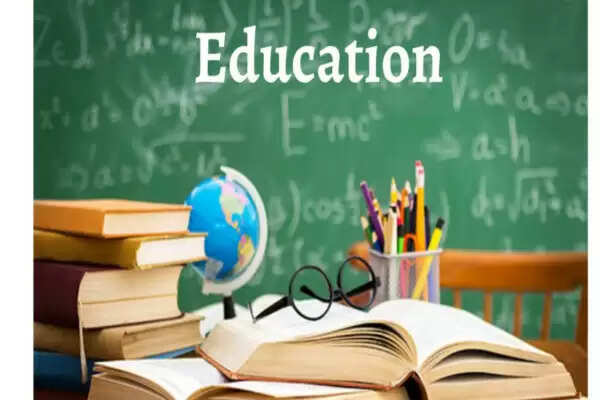 Employment News-Maulana Yasoob Abbas, General Secretary, All India Shia Personal Law Board said that if people are aware of education, all the issues will be resolved. Education is the weapon which removes the darkness from life forever. Maulana said the above things on Saturday in the Majlis organized at Hussaini Imambargah, Darbara of Gaddopur village of Phulpur tehsil area.
He said that people should ignore the things here and there. Concentrate on getting education and by following the path shown by the elders, work to bring the light of humble education to others. Maulana presented Janabe Abutalib's Fazail and Masayabe Karbala. The second Majlis was presented by Maulana Gulzar Hussain Jafri. Said that Khawateen Janabe should follow the footsteps of Zainab. This will make their life happy. Before the Majlis, famous poets Ahlebait Modassir Jaunpuri and Shabroj Kanpuri presented khiraje aqeedat in Maula's bargah. Nizamat Maulana Aqeel Turabi did it. Convenor Maulana Zakir Hussain expressed gratitude to all.
Maulana Saeed Hydari, Maulana Farhat Hussain, Maulana Udemy Azmi, Maulana Shakeel Faraz, Meraj Haider, Maulana Armaan Haider, Maulana Yunus Haider, Maulana Shabihul Hasan, Maulana Anwar etc. were present on this occasion. At the same time, Maulana Yasoob Abbas was given a warm welcome under the leadership of former Pradhan Rajiul Hasan on his arrival at Ambari Chowk.
Share this story