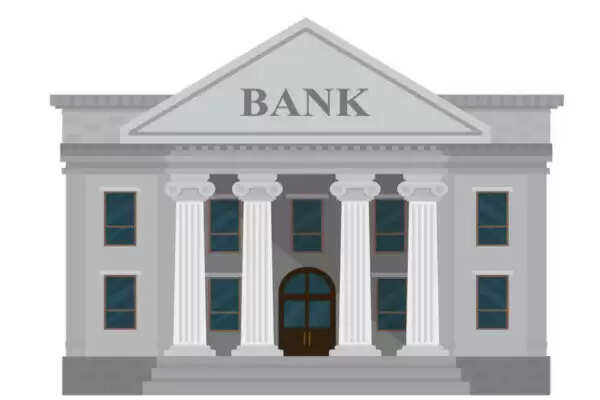 Employment News-Under the Rashtriya Madhyamik Shiksha Abhiyan and Sarva Shiksha Abhiyan, all the accounts operated before primary, secondary, high school and higher secondary are being closed. Instructions in this regard were issued in July 2021. It clearly states that the transactions from the pre-operated accounts of all the schools have been stopped after the stipulated period.
MP Teachers Congress representatives have demanded from the departmental officers that the problems of the employees should be resolved by meeting with the bank management. District President Surendrasinh Panwar, Secretary Poonam Singh Norway, Treasurer Kayyum Khan, Mahesh Joshi Dhannalal Yadav told that new accounts under the overall education, according to the tie-up with the SBI of the Education Department, in the nearby State Bank of India (SBI) branch by opening the passbook without delay. asked to submit the record.
The school in-charge is reaching the nearest branch of SBI to open the account but the bank personnel are sending them to open the account in the branch of Tehsil Headquarters. From where there are bank branches, they are being called to the branches of the headquarters. Refusal to open new account on application.
Share this story