Badaun daughter showed flamboyance in beauty education seminar in Chandigarh, won the title of competition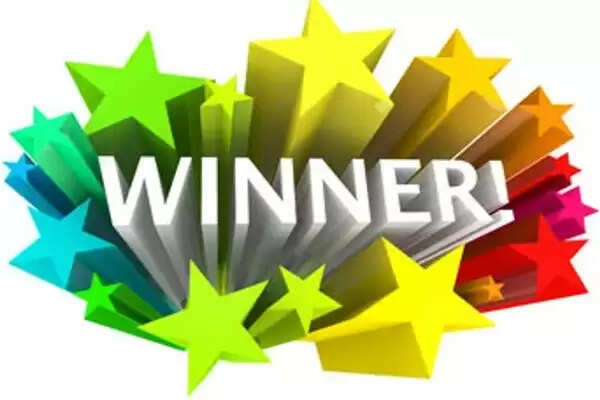 Employment News-A daughter coming out of the village Khitaura, located near the small town of Badaun, Ughaiti, is earning a name in the modeling world. This daughter participated in a beauty education seminar held in Chandigarh along with participants from across the country. In which he captivated everyone's mind. She got the first position in the beauty seminar.
Hiba, daughter of Khitaura village of Ughaiti area, participated in the beauty education seminar organized in Chandigarh. Hiba Ali is originally the daughter of Mustaq Ali, resident of Kasba Khitaura of Badaun district. She modeled with the models of International Beauty Education Group organized in Chandigarh.
Models from different states including Chandigarh, Punjab, Uttar Pradesh participated in the modeling. In which Hiba Ali, a resident of Khitaura, performed the best. Seeing the modeling of Hiba in this seminar, the people present there appreciated a lot. Hiba told that her entire family has supported her, I thank Star Dance Academy of Chandigarh, whatever it is, she is the reason for this academy. There is an atmosphere of happiness in Khitaura with this achievement of Hiba.
Share this story