Assistant professors sitting on Protest hope from Education Minister Pargat, panel meeting will be held today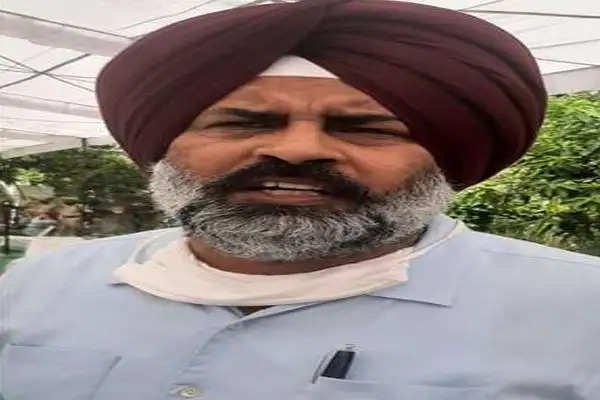 Employment News- Looking forward to the panel meeting of guest faculty assistant professors of government colleges with Education Minister Pargat Singh to be held in Chandigarh on Tuesday. The result of this will be the beginning of their future or the next phase of the struggle. This is the reason that only the selected members of the association and the leadership will attend the panel meeting, while the rest of the members will sit on a permanent dharna outside the education minister's kothi i.e. in Dashmesh Avenue and wait for the decision of the leadership.
A solid front has been put up outside the Education Minister on behalf of the Association, continuously they were stopped from putting up tents first, then from laying tarpaulins. Despite this, the opposition of the assistant professors continued and eventually a tarpaulin tent was put up. Despite this, due to no decision being taken by the Education Minister regarding the demands, all the 29 along with the farmers have been warned to put a tractor in front of the Education Minister's kothi and completely shut it down. Regarding which it has also been said that the problem of complete traffic shutdown and jam etc. will be of the Education Minister and the district administration during this period. Only after this the assistant professors were called by the Education Minister for a panel meeting on December 28. Along with that, he also said that if the decision is taken in the meeting, then it is okay, otherwise they will carry out the struggle according to the decision announced on 29 December.
Share this story