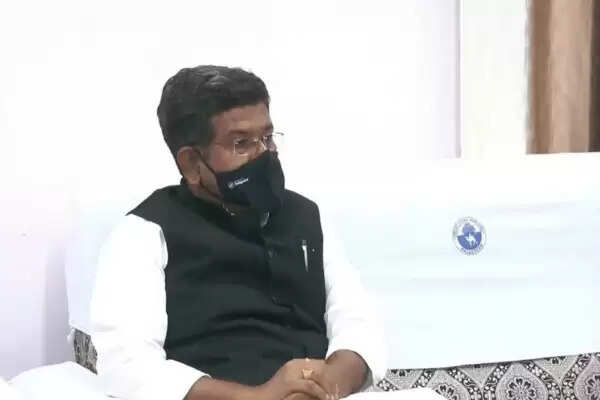 Employment News-In Rajasthan, transfers have always been called transfer industry. Every time there have been allegations and counter allegations of corruption along with benefits to the faces in the transfers and this time the bomb has exploded in the transfers taking place in the higher education department. Also, an audio viral is going on regarding the transfers, in which a huge amount is being demanded in the name of transfers.
Regarding the viral audio, Higher Education Minister Bhanwar Singh Bhati says that the information about the audio has come to my notice but I have not heard this audio yet. The transfers in the department have been done with complete transparency. About 500 to 800 transfers have been done in the department. Especially if they have been transferred to the vacant posts, then the transfers have been made keeping in mind the circumstances.
On the demand of the people's representatives, the posts lying vacant in their areas have also been transferred. The employee whose name is being mentioned in the audio has nothing to do with the transfer process. First the veracity of the audio will be checked and after that if this audio is confirmed then strict action will be taken against the culprits.
Share this story