All government and private schools in Haryana will open at full capacity for all classes from December 1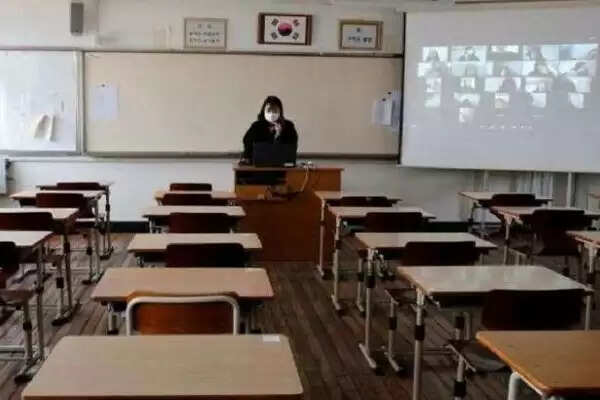 Employment News-Haryana government has decided to open government and private schools from 1st December 2021 for all classes from the state as well. Under this decision of the state government, all schools have been allowed to reopen with 100 percent capacity for all classes. However, it has been said by the education department of the state government that full adherence to the Kovid protocol in schools will have to be continued as before. On the other hand, the government has also said that if cases of epidemic infection are found anywhere, then the government will decide again soon.
State Education Minister Chaudhary Kanwar Pal shared the information about this decision of the Haryana government through social media on Thursday, November 25, 2021. According to the education minister's update, "From 1st December, all government and private schools in Haryana will open with full capacity. The compliance of the Kovid protocol will continue as before. If any problem related to Kovid arises again in future, then the government will take an immediate decision in this regard.
After the decision of the Haryana government, a detailed plan will have to be made at the school level to reopen the schools on such a large scale. However, it is likely that the SOPs of the COVID protocol will be the same as they were prescribed earlier for other classes. If necessary, schools can modify them to suit their needs.
On the other hand, there is a possibility that this time also attendance may not be made compulsory as the students are yet to be vaccinated. Meanwhile, students and parents are advised to wait for the official notification from their school before going to school.
Share this story