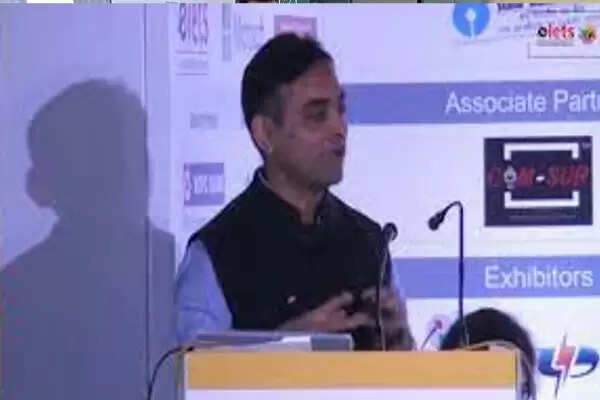 Employment News-IAS officer Ajoy Sharma has been appointed as Secretary, Punjab School Education Department in place of Krishan Kumar. The state government on Monday issued transfer and posting orders of free IAS officers.
Under this decision, Krishna Kumar has been changed from the post of Secretary, School Education to Secretary Higher Education and Languages. Along with this, he has been given additional charge of Secretary, NRI Affairs and Managing Director, Punjab Infrastructural Development Board. Ajoy Sharma, who was till now posted as Chief Executive Officer, Punjab Water Supply and Sewerage Board, has been replaced as Secretary, School Education. He has also been given the charge of Secretary Sports and Youth Services.
Among other officers replaced, Anurag Agarwal has been posted as Additional Chief Secretary-cum-Financial Commissioner Taxation, A.K. Venu Prasad as Chairman-cum-Managing Director Punjab State Power Corporation Limited with additional charge of Chairman-cum-Managing Director Punjab State Transmission Corporation Limited, retaining KAP Sinha as Principal Secretary Finance as Principal Secretary Power and Principal Secretary New An additional charge has been given for End Renewable Energy Sources. Apart from these, Tanu Kashyap has been posted as Director Technical Education and Industrial Training.
Share this story