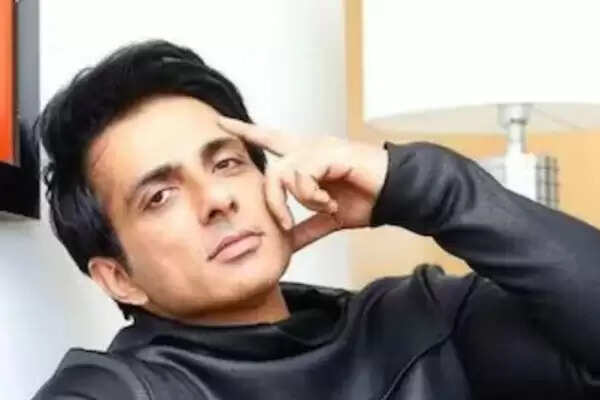 Employment News-Actor Sonu Sood has taken more initiative to help the talented poor children. His AGO Sonu Sood Charity Foundation has started many scholarships under Sonu Sood Education Scholarship. In this, in the name of his mother, Prof. Saroj Sood Scholarship, IAS Scholarship and Free Law Education. This scholarship is for those children whose annual income is less than two lakh rupees. Under these schemes, students will be given course fee, hostel facility and food expenses etc.

Under the Professor Saroj Sood Scholarship, poor children will be financially helped in higher education for more than 100 courses including science, arts, sports commerce, engineering. For this, the application has to be made by visiting the website of Sonu Sood Charity Foundation.

Apart from this, there is also scholarship for the youth preparing for UPSC Civil Services Examination. Under the IAS scholarship, financial assistance will be given in the preparation of civil services examination. For this, Sonu Sood's foundation in association with Divine India Youth Association has launched an initiative named Sambhavam. Its goal is to provide the facility of personality development and coaching to the children.
scholarship for law

Actor Sonu Sood has also started the Free Law Education Initiative. Under this, those students will be helped who want to do law by taking admission in National Law Universities. The name of this initiative is Sankalp. It has been started by Sonu Sood Charity Foundation in association with Professor Rajesh, Founder and Director of VPROC. Students of 11th and 12th can apply for the Free Law Education Scheme.
Share this story