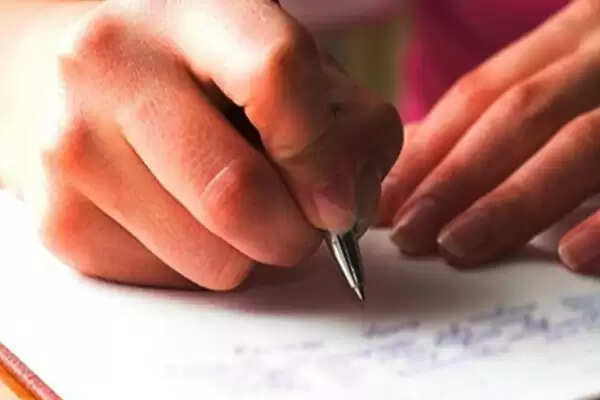 Employment News-The National Achievement Test of the students will be conducted this 12th November at 4481 centers in Chhattisgarh. In this, one lakh 34 thousand children will be tested. Around 30-30 candidates have been selected for achievement test in each centre. There will be three subject examination in third and fifth and four subject examination in eighth and 10th.
All the schools are instructed to open from 7 am onwards. All the principals and teachers should be present. The examinations of class III and V children will start from 10 am till 12 noon, while the examinations of class VIII and X will start from 10 am and will continue till 1 pm.
Exam will be on OMR sheet
The achievement test of the children is being conducted by the Central Board of Secondary Education (CBSE). The OMMR sheet will be given to the children on behalf of CBSE. In this, it is necessary for the children to make a circle on the correct option with a black pen. Let us inform that for the preparation of National Achievement Test Examination, the School Education Department has made children practice in all the districts.
In this test, questions are asked about the basic maths, science and English of the children. This shows the ability to solve maths in children as well as how much language knowledge is there. On the basis of this report, the state report will be prepared at the national level and the quality of school education of the children here will be decided.
Share this story