Accelerate Your Path to CTO Success: Discover the Must-Take Course
Chief Technology Officers (CTOs) hold vital positions at the executive level within organizations, playing a pivotal role in creating, implementing, and maintaining technology-based systems and processes. Their responsibilities encompass a wide range of critical tasks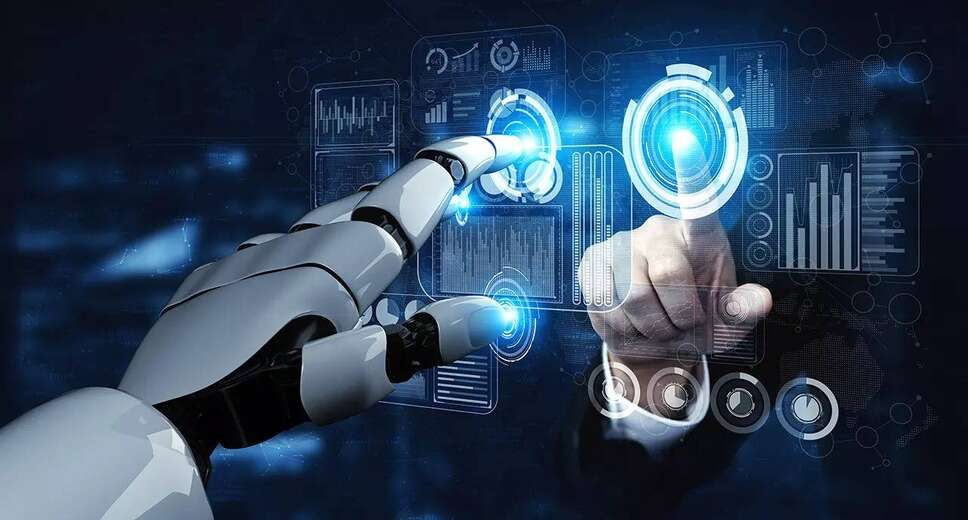 Chief Technology Officers (CTOs) hold vital positions at the executive level within organizations, playing a pivotal role in creating, implementing, and maintaining technology-based systems and processes. Their responsibilities encompass a wide range of critical tasks, making the CTO role both challenging and rewarding. In this article, we'll delve into the world of CTOs, exploring their responsibilities, required skills, and the opportunities that come with this influential position.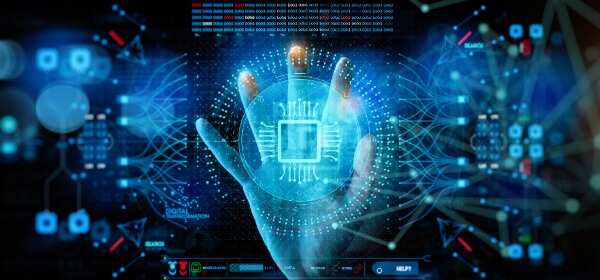 Understanding the CTO Role: A CTO serves as the chief technologist within an organization, overseeing technology operations while staying abreast of the latest technological advancements. Their key responsibilities span various domains: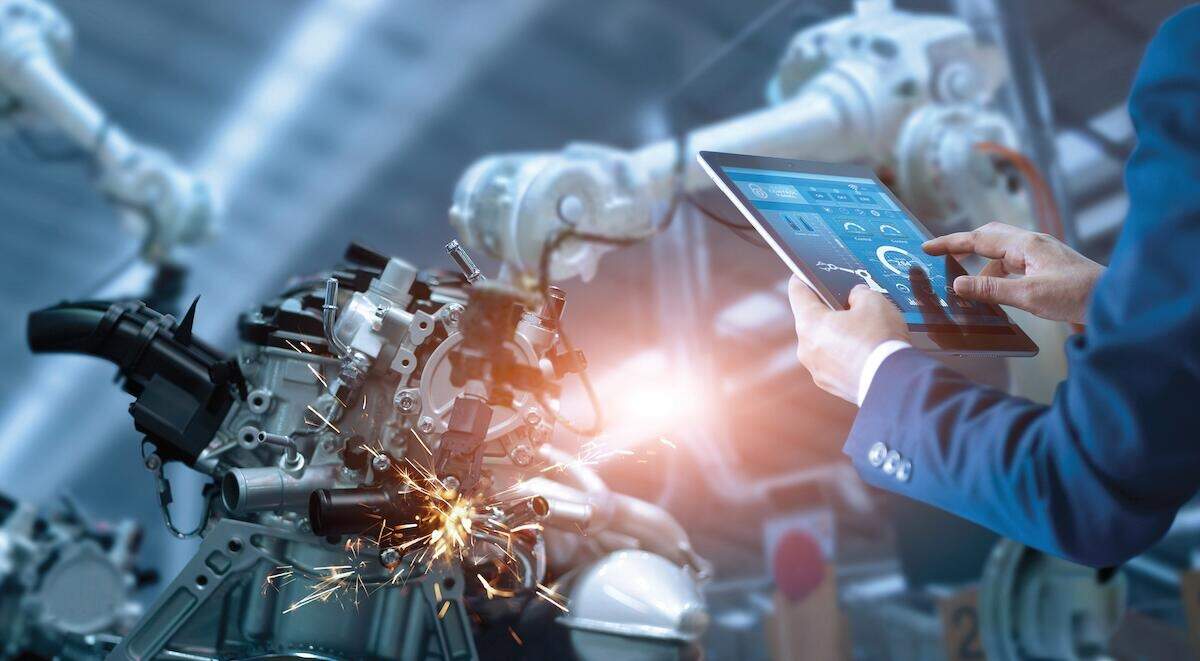 1. Development:
Managing the creation and distribution of technology solutions to enhance the organization's growth and innovation.
2. Supervision:
Overseeing technological research and development as well as IT-related resources to ensure optimal performance.
3. Compliance:
Keeping abreast of the latest technology standards and compliance regulations to ensure the organization operates within legal boundaries.
4. Approval:
Providing approval for updated IT infrastructure and communication system designs, ensuring they align with organizational objectives.
5. Hiring:
Actively participating in recruitment efforts to attract, acquire, and retain top talent, driving the organization's success.
6. Situational Analysis:
Utilizing advanced quality assurance and data protection procedures while identifying opportunities and risks to steer the organization in the right direction.
Essential Skills for CTOs: To excel as a CTO, professionals need a diverse skill set that combines technical prowess with strong leadership and business acumen:
1. Excellent Leadership and Communication Skills:
Effective leadership involves mentoring and leading by example, motivating teams to achieve their best.
2. Strategic Thinking and Decision-Making Skills:
CTOs must think strategically to gain a holistic view of project goals and the organization's future while making crucial decisions.
3. Business Sense:
Sound business judgment is crucial for informed decision-making and strategic planning.
4. Time Management:
Efficient time management is essential to handle the substantial workload associated with the CTO position.
5. Technological Knowledge:
A deep understanding of technology, including frameworks and programming languages, is critical to guide technical decisions effectively.
Becoming a Chief Technology Officer offers a unique opportunity to leverage both technical and business skills for organizational success. CTOs are handsomely rewarded, often receiving bonuses and stock options, reflecting the significance of their role. However, this leadership position demands extensive expertise and a commitment to continuous learning. To realize the long-term goal of becoming a CTO, persistence and dedication are essential. Embrace the challenges, develop your skills, and work diligently toward the rewarding journey of a CTO.