Aam Aadmi Party attacked the education system of UP, said- Delhi's education model is the best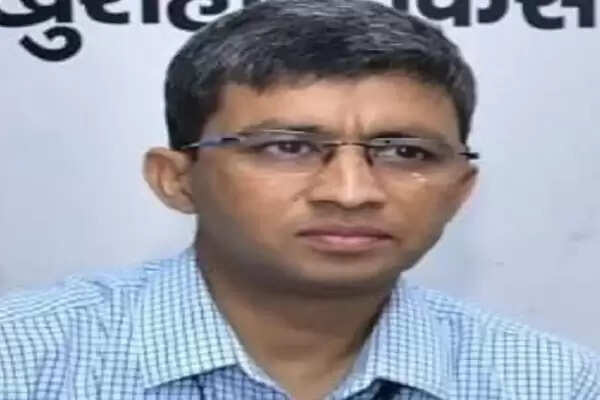 Employment News-Aam Aadmi Party has attacked the education system of Uttar Pradesh. The party has alleged that the poor children in Uttar Pradesh are not being given proper facilities for education, which greatly reduces their chances of developing their whole life. The party has said that the education system of Delhi is the best, which provides opportunities to the children for their full development. The party promised that if the government is formed in UP, the students here will also be given high level education like Delhi.

Aam Aadmi Party's chief spokesperson Vaibhav Maheshwari, while attacking the government on the issue of roof collapse of a school, said that the collapse of the roof of the school shows that children are being forced to take education by risking their lives. This system also tells how the future of the poor is being played with in Uttar Pradesh.

Vaibhav Maheshwari said that Yogi Adityanath is claiming to rejuvenate 1,07,000 schools by putting up huge hoardings, but the roofs of the school are falling, exposing the lies of the government. He said that without education, the imagination of development of the country and society is meaningless, in such a situation, Yogi Adityanath has cheated the people of the state by making false claims in the field of education.
Share this story