Vacant posts of central educational institutions will be filled before the scheduled time, Education Minister Dharmendra Pradhan gave instructions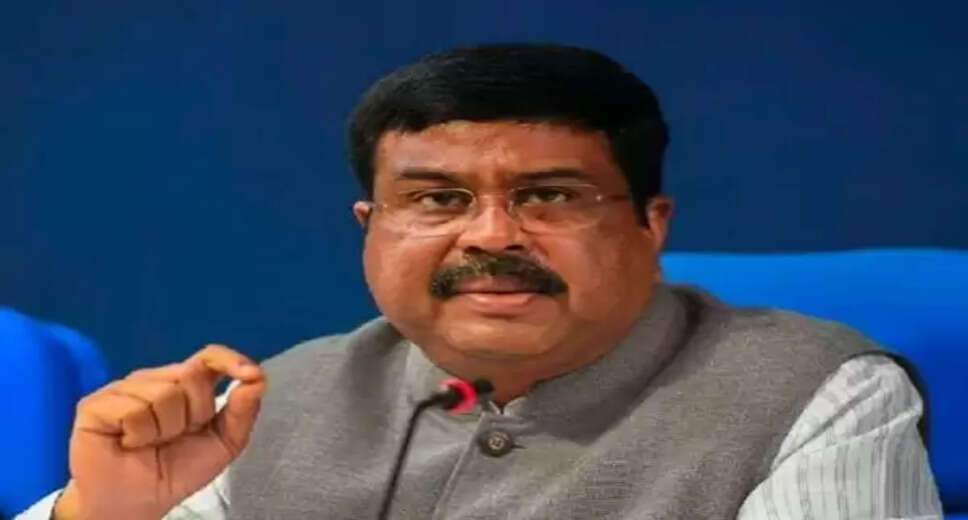 Employment News-Soon after Prime Minister Narendra Modi's announcement of providing jobs to 10 lakh people in the next one and a half years, Union Education and Skill Development Minister Dharmendra Pradhan directed to fill the vacant posts of both his ministries and related departments before the stipulated time. He said that the Modi government believes in completing any of its work before the stipulated time. Six thousand posts are vacant in Central Universities alone.
Steps taken after PM's tweet
Pradhan said in a tweet that instructions have been given to fill up vacant posts in all Central Universities including Central Higher Educational Institutions, Kendriya Vidyalayas and Jawahar Navodaya Vidyalayas. Also asked to complete this work in mission mode. Anyway, the Ministry of Education has already started a campaign to fill the vacant posts of teachers in central universities. In which the target has been given to fill the vacant posts by September.
UGC will give recognition to the skills of Agniveers, will get benefit in admission
Meanwhile, the University Grants Commission (UGC) has started preparations to recognize the four years of services and skills of Agniveers to be recruited under the Agneepath scheme. Based on this, Agniveer will be able to easily take admission in graduate courses, where he will get the benefit of this skilling experience.
UGC Chairman Professor M Jagadesh Kumar said that Agneepath is an important scheme related to the development of youth. Under this scheme, a large number of youths joining the Armed Forces will be youths associated with skill development and technical field. In such a situation, a framework will be prepared on the basis of their experiences, in which their experience of four years can be added. The UGC will soon start work in this direction.