UP: Secretary and Director of Board of Technical Education removed, found guilty of wrongly giving NOC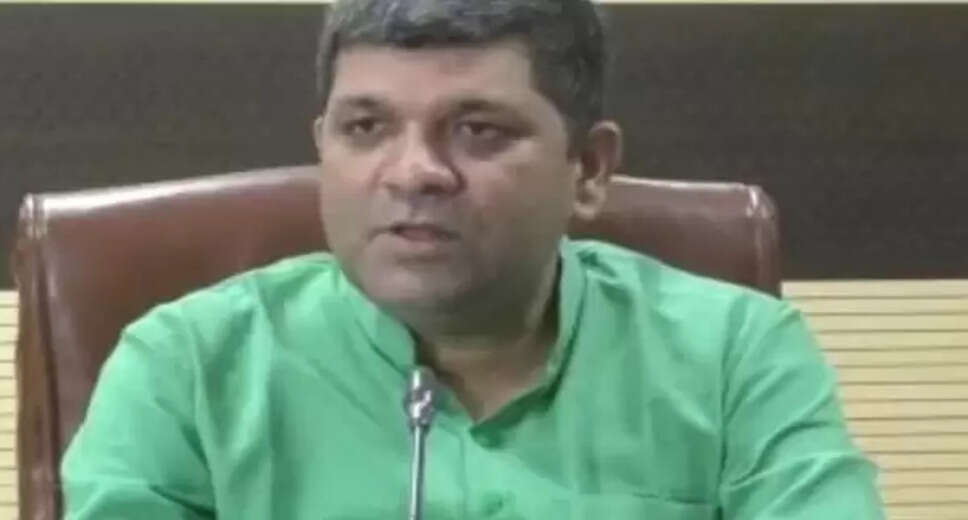 Employment News- Technical Education Director Manoj Kumar and Technical Education Council Secretary Sunil Kumar Sonkar have been removed from their posts. This action has been taken on the instructions of Technical Education Minister Ashish Patel. The minister said that both are accused of irregularities in giving No Objection Certificate (NOC) to pharmacy colleges. Initial investigation has confirmed the allegations. It will be investigated further.
The Minister of Technical Education said that in the current session, pharmacy colleges were to be allowed to take admission on the basis of the standards fixed as per the directions of the Supreme Court. Due to less time, instructions were given to give conditional NOC by taking affidavit from the colleges. Despite this, these officers gave NOC to some colleges without taking an affidavit. Why did this mess happen and for which colleges NOC was given wrongly? What was the intention of the two officers in this? This is the subject of investigation.

On this, he talked about giving information after the process is completed. Principal Secretary Subhash Chandra Sharma informed that Manoj Kumar has been transferred as Director, Research and Training Institute, Kanpur and Sunil Sonkar has been attached to Directorate of Technical Education, Kanpur. At present, no new postings have been made on both the posts.