New Education Policy: UG and PG courses will be updated in PRSU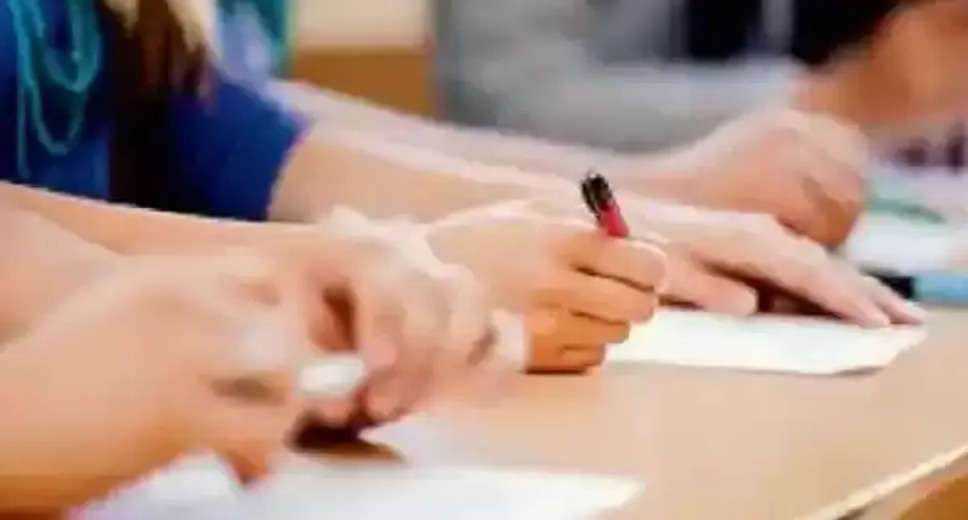 Employment News- Giving a new dimension to the new education policy, Prof. Rajendra Singh (Rajju Bhaiya) State University and Colleges will update and upgrade the undergraduate and postgraduate courses in the new academic session 2022-23. A meeting of the Board of Studies is proposed after June 10 in which the old courses will be reviewed. Some lessons will be removed from the old course and some new ones will be added.
CBCS (Choice Best Credit System) will be fully implemented in all the Masters courses. Also, from the new session, the number of optional subjects in Masters will be increased. It will cover topics related to skill development. The admission process for the new session will start from July. Vice Chancellor Prof. Akhilesh Kumar Singh informed that the undergraduate and postgraduate level courses will be updated and upgraded. Where change is likely and required, it will be done. Changes will be made on a large scale in PG courses. Many new employable subjects will be started from the new session in PG. The updation of courses will be decided in the meeting of the Board of Studies. After getting approval from the Academic Council, it will be implemented from the new academic session.
Three more PG courses to start: There are 652 colleges affiliated to PRSU established in 2016. These include 345 colleges in Prayagraj, 74 in Kaushambi, 73 in Fatehpur and 160 in Pratapgarh. From the new session, students will be able to do Masters in English, Psychology and Public Administration. Permission has been obtained from the government to conduct these three courses. For this, 30-30 seats have been fixed. Apart from this, ancient Indian History, Social Work, Philosophy, Hindi, Sanskrit, Political Science, Sociology, Economics, Defense and Strategic Studies and Geography, besides M.Com and MSW are included.
Changed date of annual examinations
Pro. The dates of the proposed annual examination of Rajendra Singh (Rajju Bhaiya) State University on June 12 and 19 have been changed. According to the controller of examination, Dr. Kuldeep Singh, on the orders of the Vice-Chancellor, the proposed examination of June 12, which will be held on June 25 and June 19, will now be held on June 26.