Transfer policy issued in Uttar Pradesh, only 10% teachers of secondary education will be transferred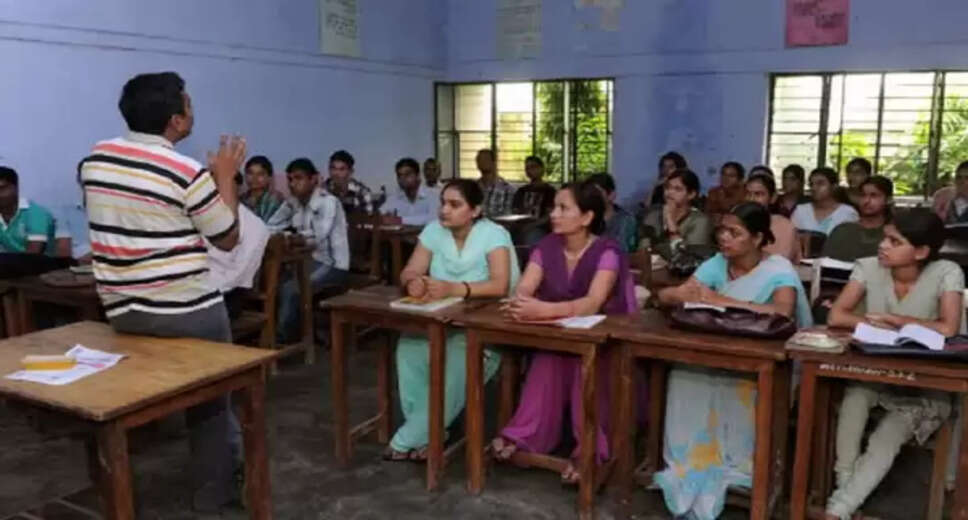 Employment News-A maximum of ten percent transfers will be made relative to the total number of principals, headmasters, spokespersons and assistant teachers working in government schools of the Secondary Education Department. In these, preference will be given to the teacher's family member suffering from incurable disease and their spouse being posted in the Indian Army or Para Military Forces.
The Department of Secondary Education has released the transfer policy for the academic session 2022-23. Under this, everything from application to transfer order will be online. In the public interest, the minister of the department, Gulab Devi will be able to transfer up to a maximum limit of four percent in each cadre.

District wise, subject wise vacancies details for transfers will be released online. Only Principal, Principal, Vice Principal and equivalent teachers appointed after March 31, 2019, will be able to apply for transfer. For this, five options have to be given in order of preference.
Ten categories have been fixed for weighting in transfers. The applications will be disposed of in the order of preference on the basis of weightage. In schools where more than one post is created in a subject but only one is working, then it will not be transferred.