Transfer can be easier in Rajasthan's Education Department, Women's Commission gave this suggestion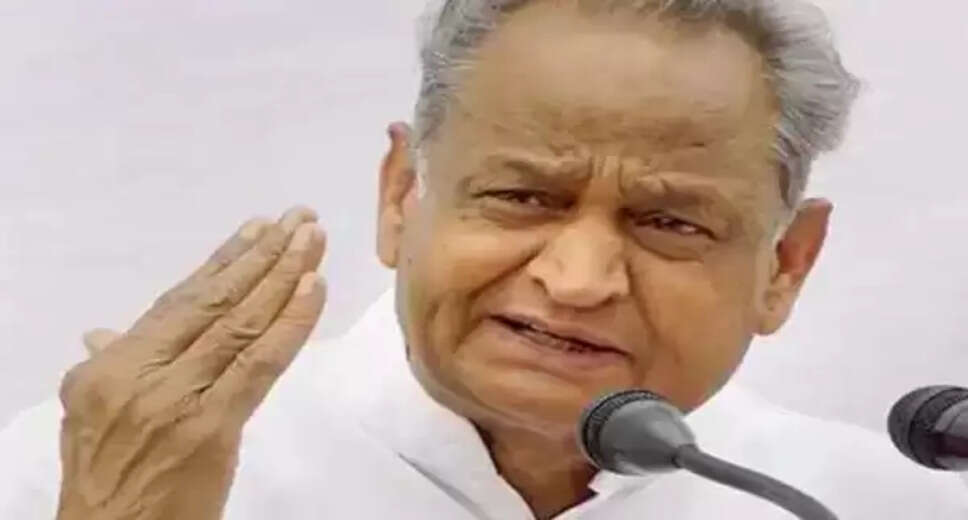 Employment News- In Rajasthan, a blueprint for the new transfer policy has been prepared by the ministry in the Education Department in the government of Chief Minister Ashok Gehlot. In this, special attention has been paid to make the environment of schooling in Rajasthan good. The State Women's Commission has welcomed the new transfer policy being made now to remove the mentality of fear of transfer of education workers every year.
Women's commission president had suggested
Women's Commission President Rehana Riyaz Chishti had given suggestions to Education Minister BD Kalla to make this policy transparent, to give equal rights to all and especially to protect the interests and problems of women education workers.
what did chishti say
Chishti also urged the Education Minister (Rajasthan Education Minister BD Kalla) to be directed to coordinate with the Department of Women and Child Development, State Commission for Women and Social Welfare and Advisory Board to finalize the policy.
What did the education minister say on this
The Education Minister has apprised the Commission President that in order to make the work and livelihood of women teachers safe in the present era, the Education Department has been directed to include most of the suggestions given by them in the transfer policy.
Women's Commission President Rehana Riyaz Chishti has given these suggestions-
- Widow, abandoned, single, unmarried women workers suffering from serious illness should be posted at home district or place of residence.
Preference should be given to the couples whose two children are girl child.
In order to eradicate caste discrimination, priority should be given to the couples doing inter-caste marriage.
To maintain a balance in the discharge of government service with family responsibilities, the husband and wife should be posted at the same place after verification of being in government service.
Women workers who are currently more than 100 km away from the home district should be given priority in their transfer to the home district.
Women employees, who have only 3 years of tenure remaining in retirement, should be posted in their original residence or ancestral residence or home district.
Teachers should be encouraged to serve in villages. It is challenging for women education workers to serve in villages. In such a situation, special rural allowance should be given to women education workers and a favorable environment should be created in the villages.
For the protection of the interests of women, the final approval of the transfer policy should be discussed with the Women and Child Department, Women's Commission and Social Welfare and Advisory Board Chairperson.