This year also from the Punjab School Education Board, board exams will be taken from the annual system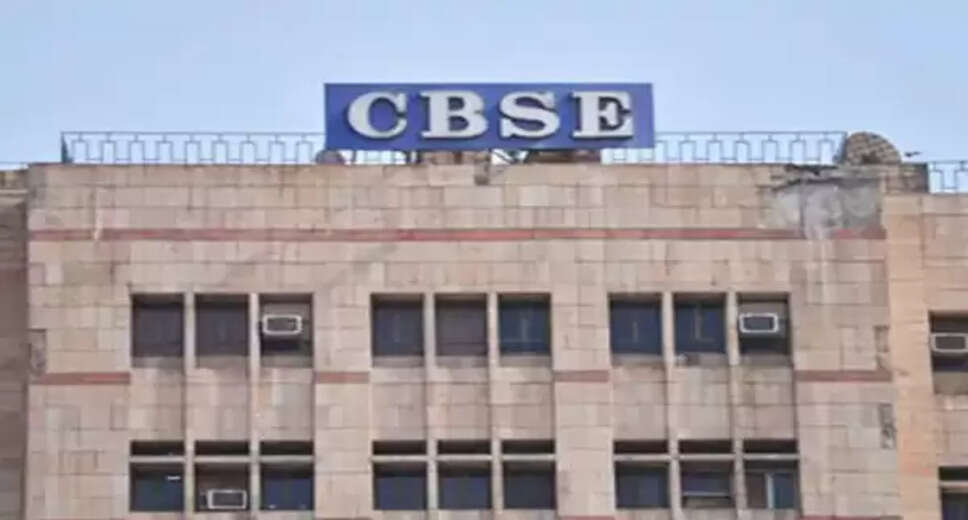 Employment News-The same order was implemented by the Council for the Indian School Certificate Examinations after the Central Board of Secondary Education (CBSE) announced that the board classes would conduct the final exam once a year. At the same time, Punjab School Education Board has also said to take the final exam only once in a year following the same pattern.
It is noteworthy that during 2019-20 and 2020-21 due to the critical situation of Kovid, the final exams could not be conducted and the students had to be promoted according to the assessment. After this, during the 2021-22 session from the center to the state board, it was decided to take the final exam in two terms. In this, there was MCQ based paper in the first term and written paper in the second term, but due to having paper in two term, not only the syllabus was divided in half but the school was also busy in conducting the exam for 2-2.5 months. The annual system will also make it easier for the students to study.
CISCE board will take final exam in February-March
According to the CISCE board, the final exams will be held during February and March, 2023. The board has also made some changes in the syllabus in this regard. Which have been released on the website of the Board. According to the board, sample papers will be issued in July. So that students can prepare according to the new pattern and appear in the final exam.
Changes will be implemented in PSEB as per the need
On the lines of CBSE and ICSE, Punjab School Education Board will also conduct the final examinations for the 2022-23 session according to the annual system. The routine changes that are going on in the syllabus will continue. Also, the changes in the exam pattern made by the center boards will be implemented in PSEB as per the need and after taking a decision after the meeting. A meeting will be held in this regard soon.
- Pro. Yograj, Chairman, Punjab School Education Board