There is a decline in the number of dropouts from the schools of UP, improvement in the dropout figures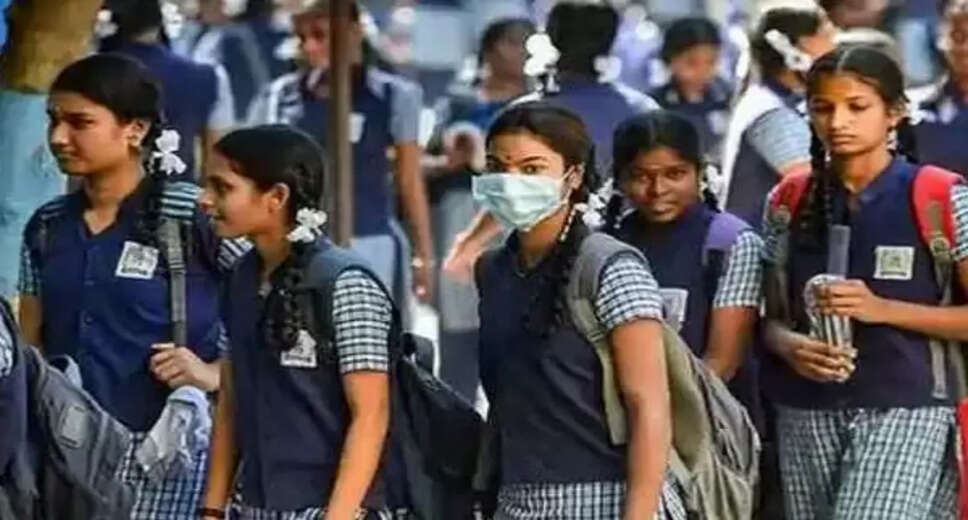 Employment News- There has been some improvement in the field of education in UP. Statistics show that there has been a significant reduction in the number of dropouts in the state. In the session 2016-17, the number of dropouts from the school was 22.13 percent, which has come down by eight percent to 14.41 percent in the last five years.
Enrollment rate also much better in five years
According to sources in the Secondary Education Department, the drop in the dropout graph in the middle has led to an increase in the number of students pursuing intermediate education. The government has set a target to reduce the dropout percentage by five percent in the next five years. The academic environment has improved after the improvement in the infrastructure facilities in the secondary schools and filling up of teacher vacancies on a large scale. The effect of this is that there has been a steady increase in the retention and transition rate. Enrollment rate in secondary schools has also improved significantly in five years.
Monitor transition and retention rates
The number of people who registered in the session 2016-17 was 94 lakh 92 thousand, which increased to one crore 27 lakh in the academic session 2020-21. The government is considering an action plan to further increase the number of students enrolling in secondary schools by 15 percent in the next 5 years. In this sequence, the retention rate has also reached from 52.04 percent to 57.05 percent. The transition rate has also increased from 75.26 to 87.05 percent in the last five years. Under the next five-year plan, the Yogi government has set a target of increasing the transition rate by 7 percent and the retention rate by 5 percent.