Initiatives of Education Department: The process of education will change in the schools of Chhattisgarh, know what is the new scheme?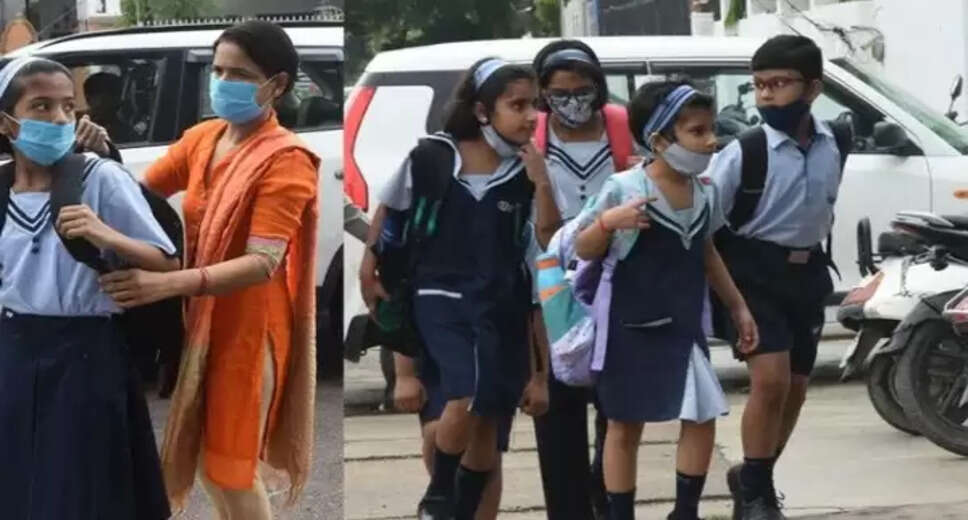 Employment News- The tradition of education in schools is being changed by the Education Department of Chhattisgarh Government. According to the plan of the government, now the monthly assessment process will be started every month in the schools. Under this, tests will be conducted every month. Of these, four will be held before the half-yearly examination.

The remaining two monthly assessments will be conducted thereafter i.e. before the annual examination. Apart from this, where earlier two examinations were conducted half-yearly and annual, now assessment will be done through quarterly, half-yearly and annual examination system. Marks and grading are also to be given in these exams.

When will the monthly assessment and main exam be held?
According to the annual calendar set by the Chhattisgarh School Education Department for the new scheme, the first monthly assessment for classes I to XII is to be held in July. This will be followed by the second in August, the third in October, the fourth in November 2022. While the fifth assessment will be done in January and the sixth in February 2023. Meanwhile, there will be a quarterly examination in the month of September. Half yearly in December and annual examination will be held in the month of March-April.
SCERT will provide paper and question bank
Officials said that under the scheme, there will be 50-50 marks from class I to V. Whereas from class 6th to 12th there will be an assessment of 100-100 marks. Question paper samples for monthly assessment will be made available by the Council of Educational Research and Training (SCERT). Apart from this, class wise and subject wise question banks will also be provided.

Progress report will be prepared every month
According to the Department of School Education, Government of Chhattisgarh, the monthly assessment will be done in the last week of every month. Based on its result, a progress report will be prepared and given to the parents. At the same time, it is planned that only grades will be written in the progress report of students from class I to V. There will be subject wise marks, grades and percentage in the progress report of students from class VI to VIII. Whereas in addition to this the ranking in the class will also be issued grading.