Implementation of the new education policy will have to be accelerated, the lax attitude will not work, the Union Education Ministry has sought details from the states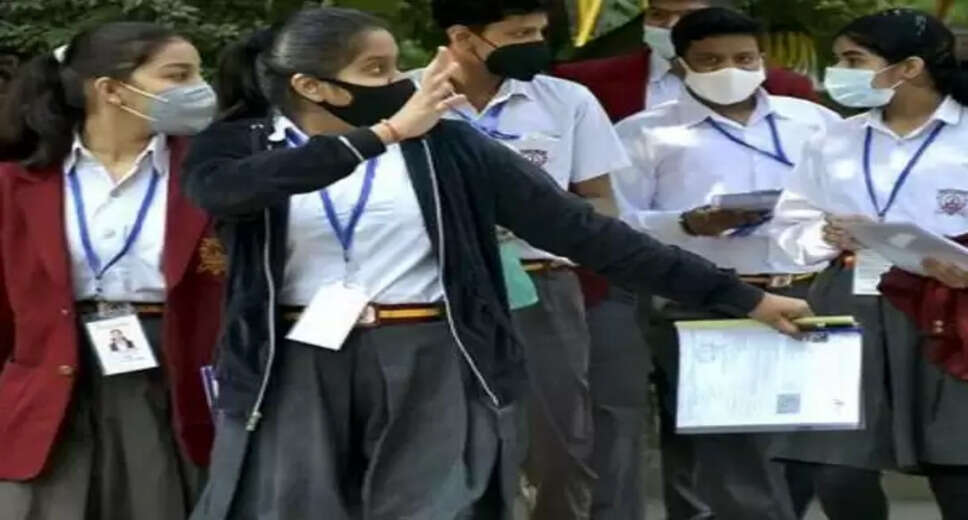 Employment News-The new National Education Policy (NEP) brought for the purpose of major reforms in the field of education is about to complete two years. Earlier, the Ministry of Education has started reviewing the steps taken for its implementation. During this, progress reports have been sought from all the implementing agencies including all states and union territories. The Center has made it clear that the implementation of the policy will have to be expedited, a casual attitude will not work.
It has also been indicated that priority will be given in providing financial assistance to the states which perform better in implementing the policy. Additional help will also be provided to them if needed. The new National Education Policy was approved by the government on July 2020. During this period, the focus of the Ministry of Education, which is rapidly in the implementation of NEP, is on the states, because education is a subject of the Concurrent List of the Constitution. In which the center and the states have to work together.
In the meantime, work is going on fast in most of the states regarding the implementation of the policy, but there are some states like Bengal and Tamil Nadu who are opposing it. Bengal has recently indicated to formulate its own education policy. Along with this, a high level committee has also been constituted in this regard.
Though the ministry has not yet reacted to Bengal's move, it has indicated that states that are lax in implementing the NEP may face difficulties in getting financial help. Anyway, the ministry has made changes in all its schemes related to education according to NEP. In such a situation, the states will get financial help only when they take any step forward in that direction. The Ministry has also started examining the targets set for the implementation of the policy.
According to officials associated with the ministry, the implementation of the recommendations related to both school and higher education is being tested in this review. Significantly, this policy related to change in education has been targeted to be implemented by the year 2030. However, in the first two years, the government has taken many big steps to change the field of education. These include changes in the structure of school education, introduction of joint entrance examination for admission to higher education, approval of two degree courses, credit bank scheme etc.