Teacher's Recruitment Scam: Protests by Applicants outside Basic Education Minister's Home in ALIGARH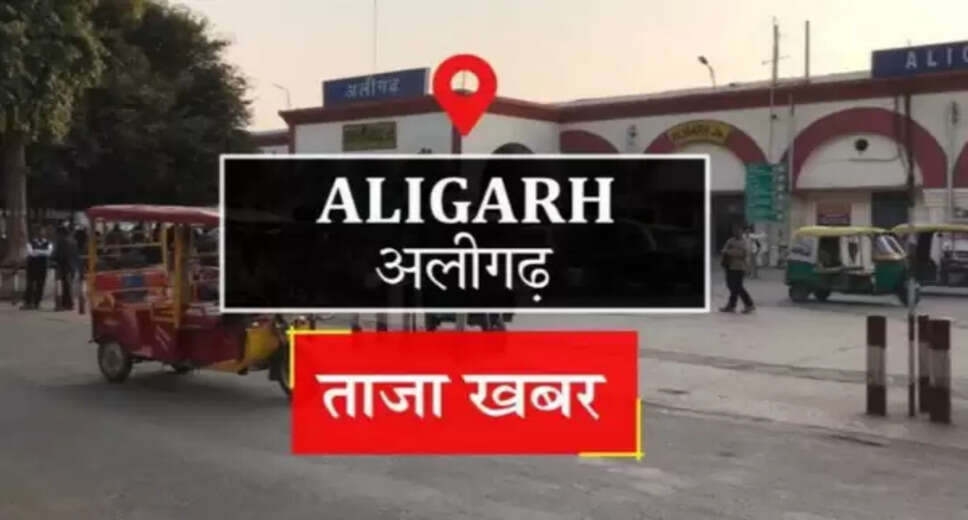 For the selected recruitment of reserve category teachers, hundreds of candidates turned up outside the residence of the Basic Education Minister on Maris Road in Aligarh seeking appointment. At the same time, the demonstrators shouted slogans. The father of the Minister of Basic Education and MP for Etah assured the protesters that they would meet the Minister of Basic Education in two days. After receiving the written assurance, the protesting candidates threatened to end the dharna.
Protesters said 6,800 reserved category candidates were not appointed in 2018 due to reservation loopholes in teacher recruitment. The government did not justify the recruitment fraud at first, but later admitted it.
The order of appointment of reserved candidate in the category was given on 5th January 2022. Even after that the order of appointment of candidates was not followed. For more than two and a half years, we fought in court and on the street, but there was no hearing from the Department of Basic Education.