Target to make UG second year syllabus by July 19 committees formed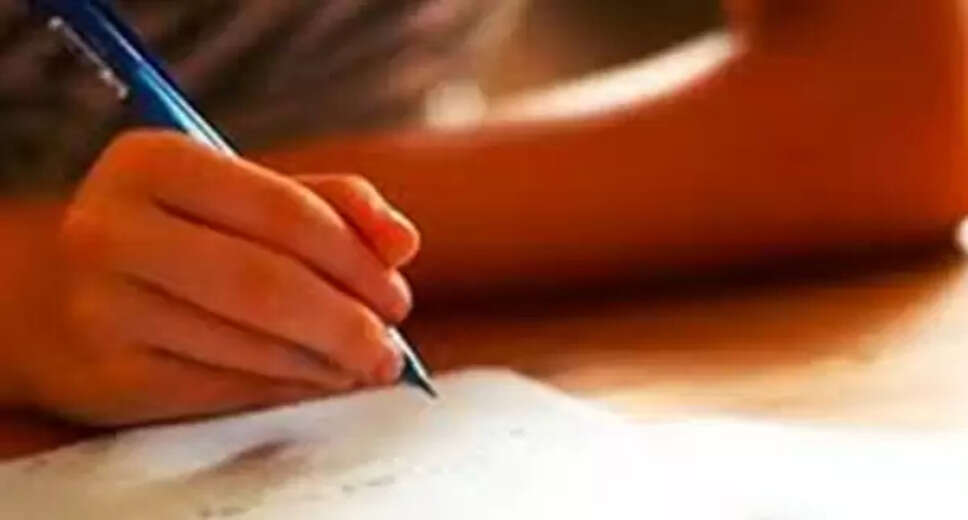 Employment News-Under the National Policy on Education, the second year course of graduation is being prepared. For the syllabus of various subjects of science, commerce, arts, law and other faculties, the Higher Education Department has formed 92 committees, in which one thousand teachers have been entrusted with the responsibility. By the last week of June, the committees have to prepare the syllabus, so that the classes of the students can be started from the 2022-23 session starting from July. On the other hand, the department has also claimed to make e-content available on the portal by July-August. In this work, two thousand teachers have to make material.
Students should not be upset - Actually, last year the department implemented a new policy in a hurry. Initially, the students were very upset due to the lack of clarity regarding the syllabus and the subject. Students should not have to face such situation in the session 2022-23. For this, the department has started the work of preparing the syllabus from April. According to the officials of the department, 80 percent of the syllabus has also been completed. Each committee has 12-14 subject experts. By the end of June, all the courses will be uploaded on the portal for the students including BA, BCom, BSc, Law, BBA, BCA, BSW main, major, minor and vocational subjects. In addition, 20 vocational subjects are in the course of work.
E-content will be uploaded from July - After the syllabus, the department has to prepare the e-content. Two thousand teachers of government and private colleges have been selected for video-e-content. Teachers will be trained in three phases from the third week of May. The e-content for the first two units of the course is to be prepared by June. Each leading college has to provide e-content to the department so that e-lecture can be uploaded on the department's portal from July. By the way, the department has made ten nodal officers to monitor the e-content.
Students will not be harmed - According to officials, between 800-900 videos, e-content, lectures have to be made for various undergraduate courses. Officer on Special Duty (OSD) Dr. Dhirendra Shukla informed that the second year classes of graduation will start from July. Due to the new syllabus, books are not available in the market right now. In such a situation, e-content is being created so that there is no loss of studies of the students. By the way, by December 15, the e-content of the complete syllabus will be available on the portal.