Tamil Nadu: Physical education teacher arrested for sexually harassing girl students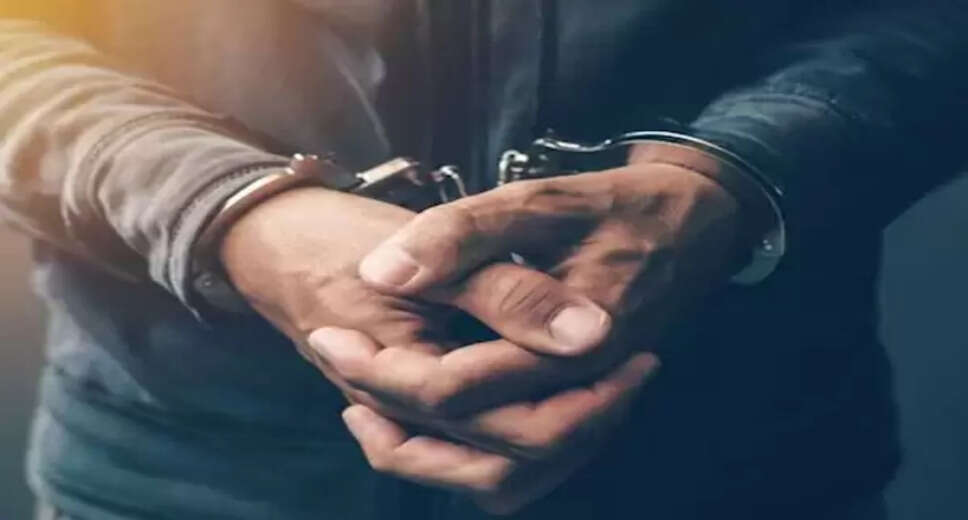 Employment News- A physical training teacher of a government school in Coimbatore was arrested on Friday for allegedly sexually harassing girl students. Police gave this information.
Based on the complaints of the girl students, their parents gheraoed the school on Friday morning and demanded the sacking of the teacher who was transferred here from Valparai a week ago, police said.
Complaint was also made to the headmaster of the school
Police said that the parents have claimed that some girl students had complained to the headmaster of the school in this regard. He said that the teacher had started sexually harassing five girls from day one.
He told that after no action was taken, the girl students informed their parents about the incident. The parents reached the school and demanded action against the accused.
After getting the information, the police questioned the girl students and parents before arresting the teacher. Meanwhile, District Magistrate G. s. Samiran directed the Chief Education Officer to immediately suspend the teacher.