Rules should be made for education technology companies, many problems in services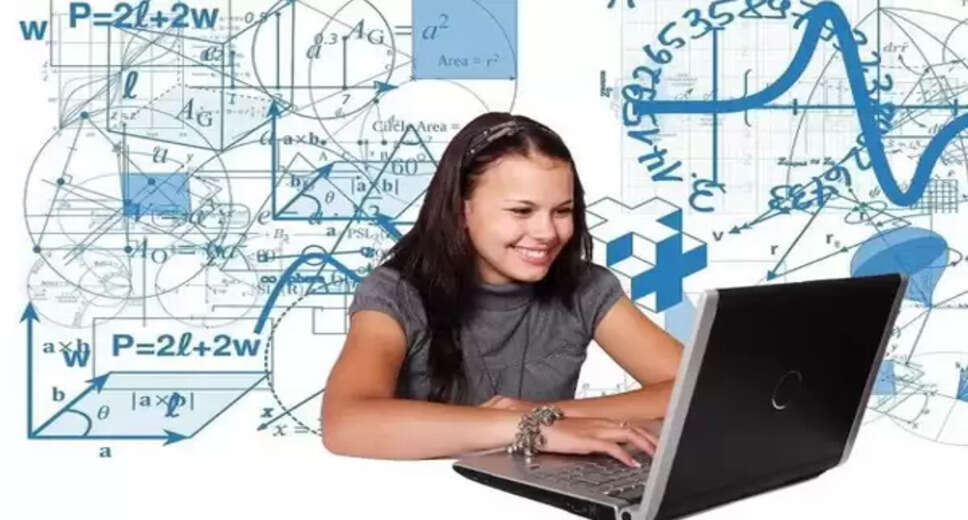 Employment News- 96 per cent customers using the services of education technology companies have urged the government to frame rules for the sector. They say that many problems are being faced in using the services offered by these companies.
According to a survey released by LocalCircles on Tuesday, 69 per cent of customers face issues like infrastructure, quality of teachers and refund of subscription fee for attending sessions conducted online. In this, 9 percent of the people face the problem of infrastructure. 19 per cent say that the academic staff is not right, while 10 per cent have problems with refunds. 17 per cent have all these problems. 96 percent said, the government should make it mandatory that such platforms disclose all the terms on their website or app.

Fault again in e-filing portal, instructions to rectify
Problems have once again come up in the e-filing portal of the Income Tax Department. After receiving several complaints on Tuesday, Infosys was directed to rectify it soon. Infosys has been given the task of maintaining this entire website. The complainants said that the search feature of the website and the claims refund section were not working for several weeks.
After this incident, Infosys said, the problem will be fixed soon. The last date for filing returns for assessment year 2022-23 is July 31, 2022. This portal was introduced on June 7, 2021.