Rajasthan Govt Jobs 2022: Gehlot announces relaxation in Age Limit for upcoming State Exams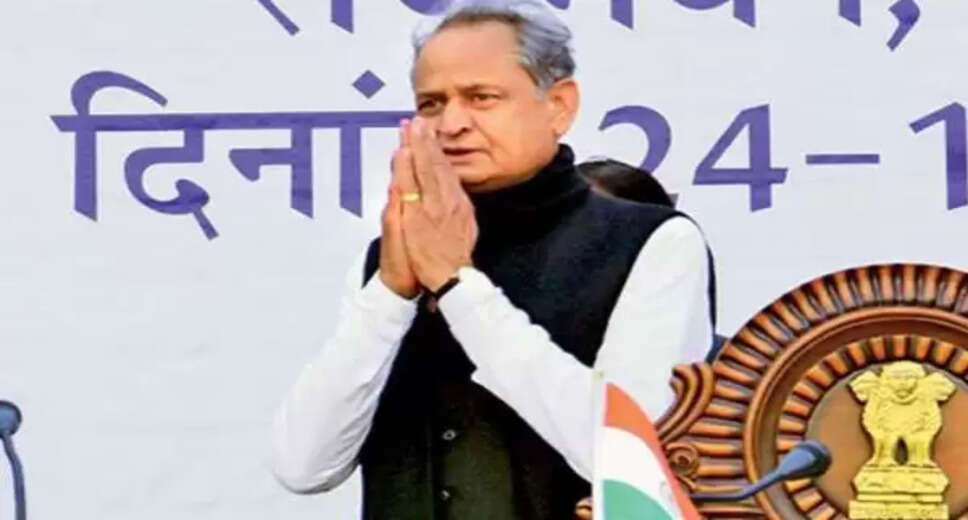 Rajasthan Chief Minister Ashok Gehlot has announced to relax the age limit by two years for candidates appearing in the upcoming recruitment exams and jobs for the next of kin of the Kedarnath flood victims. He said many recruitment exams could not be conducted in recent years. Due to the coronavirus pandemic, it has been going on for two years.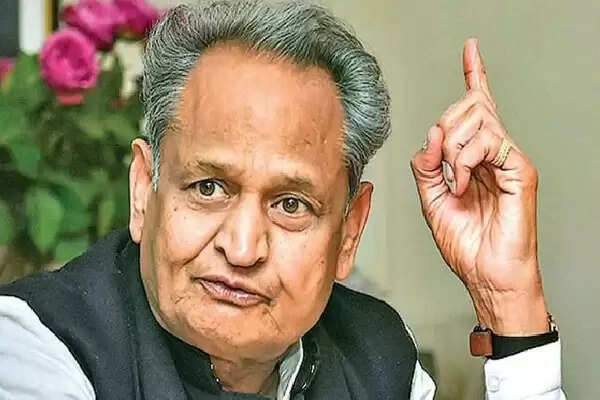 Gehlot was addressing a public meeting at the New Stadium grounds in Bundi district's Hindoli town after laying the foundation stone for various development works, including construction of colleges and roads worth Rs 954 crore. The assembly seat is represented by Minister for Youth Affairs, Sports and Public Relations Ashok Chandana.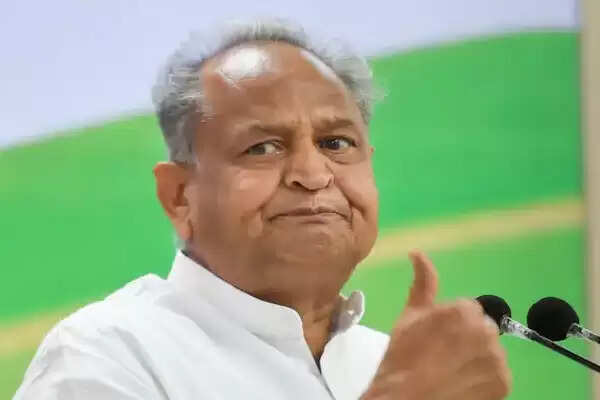 CM Gehlot said that during the two years of the COVID pandemic, many youngsters have crossed the age limit for civil services and the government has decided to give them relief by announcing a two-year relaxation in many state exams.
The chief minister announced a government job for the families of 511 people in the state who lost their lives in the Badrinath-Kedarnath floods in Uttarakhand in June 2013. He said he had already announced the scheme in his previous tenure as chief minister. Five family members of the minister and the victims were also given jobs, but this was stopped when the second government came to power.