RTI: Schools will be recognized for not taking admission of selected students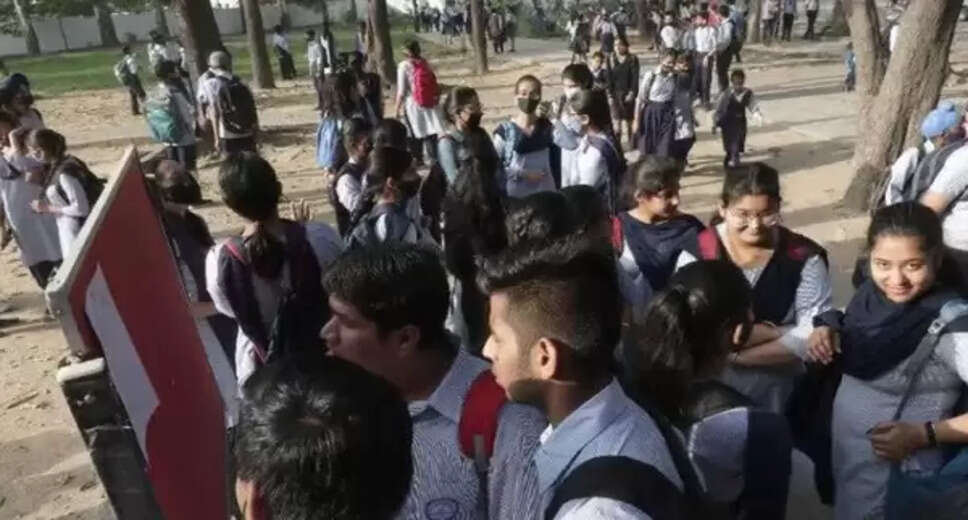 Employment News-Schools are not taking admission of children selected under the Right to Free and Compulsory Education Act (RTE) in Agra. Parents are spinning. Based on the complaints received, BSA has issued a letter to the school operators. It has been said that the recognition of the schools will be terminated if the selected students do not take admission. Information has been sought for admission in three days.
Complaints have been made to these officers earlier
Apart from the Basic Education Department, there have been complaints from the parents and guardian associations about not taking admission of the children to the Chief Development Officer and the District Magistrate. On May 11, a complaint was lodged with the Directorate of Basic Education on behalf of Papa Sanstha. Complaints were also made for demanding unnecessary certificates from parents, periodic recovery from children and non-receipts, cutting names. Basic Education Officer and AD Basic Mahesh Chandra says that action will be taken against the schools which do not admit the selected children within three days.
parent union meeting
Agra. On Saturday, in relation to the cases of RTE, Block Education Officer (BEO) Headquarters, Virendra Sharma held a meeting with the parent association. He assured that the schools in respect of which complaints have been received will be verified and the cases will be resolved. The National Convener of Progressive Association of Parents Awareness, Deepak Sareen, Sumit Saxena, Dr. Vedant Rai, Rajkumar etc. were present in the meeting. Progressive Association of Parents founder Manoj Sharma also lodged a complaint about not taking admission of children under RTE. BSA assured to admit the selected children.