Private colleges of UP will no longer be able to take arbitrary fees, the government is going to take these steps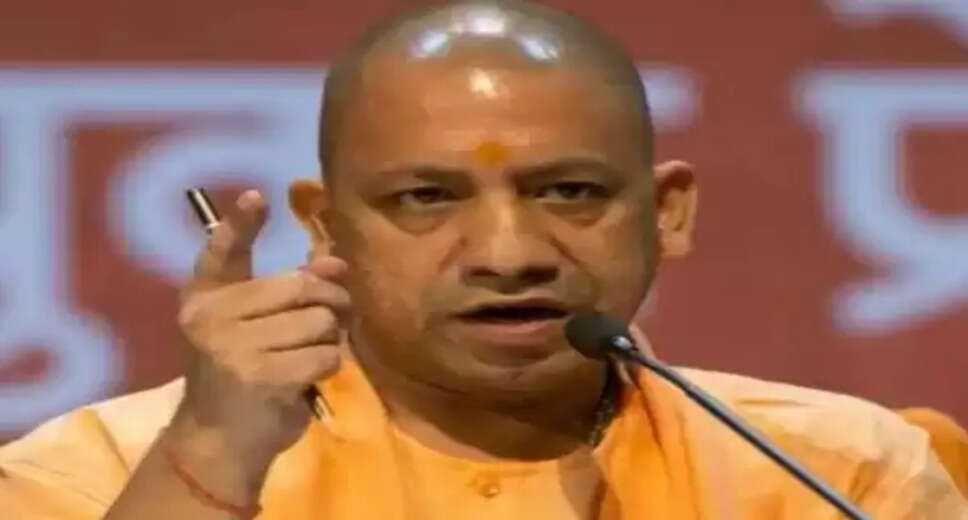 Employment News- A new change is going to come soon in Uttar Pradesh. This change is related to the field of education. The Yogi government has decided that now the fees for these courses of private colleges will be decided by the government. For this a committee will be formed and the fee will be fixed according to its proposal. Under this, the Yogi government will fix the fees for many courses including B.Tech, M.Tech, MBA, MCA, B.Pharma, M.Pharma. At present, this order will be applicable from this year and will remain in force for one year.
Can object within so many days -
Private colleges (UP Private Colleges) can register their objection on this. If they object within 30 days, it will be considered but after the deadline it will not be considered.
Colleges will have to declare their option online. If they agree or disagree with this fee, they will have to choose an option and present their side within the time limit. Pay special attention to private college time.

How much will be the fee of which course -
According to the proposal of the committee, the format of fees has been decided as such.
One year fee of B.Tech – 55 thousand rupees
B.Pharma Fee – Rs 63,300
Fee for B.Arch – Rs 57,730
BFA fee – Rs 85,250
BHMCT fee – Rs 70,000
BFAD Fee – Rs 85,250
MBA Fee – Rs 59,700
MCA Fee – Rs 50,000
MPharma Fee – Rs 68,750
Fee for M.Arch – Rs 57,500
MTech Fees – Rs 57,500
Fee for all B vocational courses – Rs 26,900
Fee for MBA Integrated Courses – Rs 25,750.