Parents may feel the current of fee hike, Directorate of Education has sought proposals from private schools to increase fees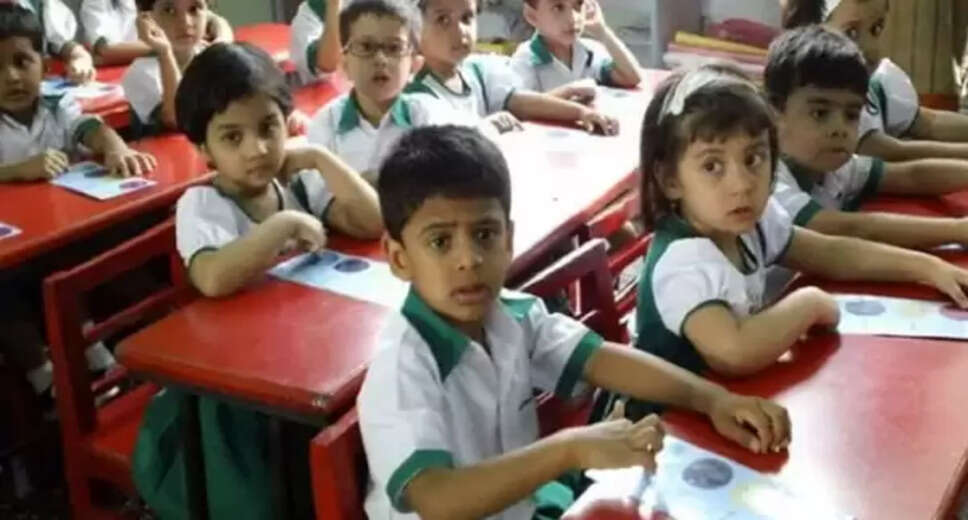 Employment News-Fee hike in Delhi's private schools can give a jolt to parents. The Directorate of Education, Government of Delhi has sought proposals from the government agency to increase the fees in the academic session 2022-23 from the schools built on the allotted land. Schools will have to send this proposal along with necessary documents from June 12 to 27.
The Directorate clarified that no school would consider submitting the proposal for fee hike manually. Schools that do not send proposals will not be allowed to increase fees. The proposal sent by the schools will be scrutinized by the Directorate of Education. Approval for increasing the fee will be given only if the proposal is found appropriate.

On behalf of Yogesh Pal Singh, Deputy Director of Education (Private School Branch), Directorate of Education, an order has been issued to private schools to send proposals regarding fees. It has been said in the order that schools will have to send this proposal through online module.
Cannot increase fees without permission
The permission of the directorate is necessary to increase the fees for the schools running on government land. Schools cannot increase fees in any way without permission. The schools have been given strict instructions that they will not increase any fee till their proposal is approved by the Director of Education.
If the school does not submit any proposal, it will not increase its fees for the academic session 2022-23. If a complaint is received about increasing the fee without approval, the directorate will take it seriously. Then action will be taken against the school as per the directions of the court, in which the lease deed can also be canceled by the DDA.
Schools welcomed the order of the government
Lakshya Chhabria, president of Affordable Private Schools Association, said that the fees of schools have not increased for many years, which is much needed. Schools have suffered a lot during the Corona period and their expenses have not even come out. In such a situation, he has welcomed this initiative of the government.
Wrong to ask for proposal for fee hike in the middle session
Delhi Parents Association president Aparajita Gautam said that it is wrong to order a proposal to hike fees in the middle of the session. This shows the failure of the government. It has been almost three months since the academic session 2022-23 started. Whereas an old order of the court says that schools cannot increase fees in the middle.