PGI-D Report 2019-20: Ministry of Education released PGI-D report, grading indexing of districts for school education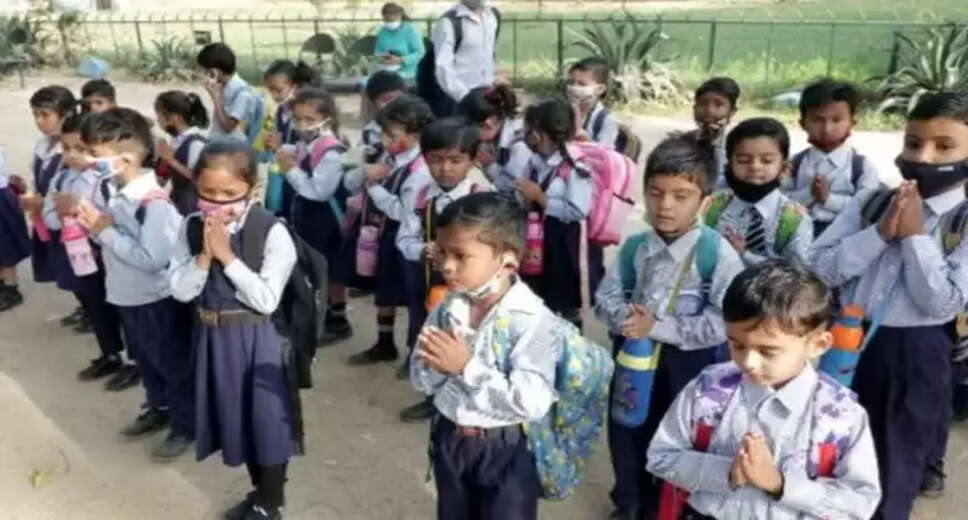 Employment News-The Union Ministry of Education has released the PGI-D Report for 2018-19 and 2019-20 under the Department of School Education and Literacy (DoSEL) on Monday, June 27. An index under the District Based School Performance Grading Index (PGI-D) has been assessed based on a comprehensive analysis of the performance of the school education system at the district level. The Department of School Education and Literacy said in a statement that the Indian education system is one of the largest education systems in the world, comprising about 15 lakh schools, 97 lakh teachers and around 26 crore students from various socio-economic backgrounds.
Therefore to assess the performance in school education at the district level the department had prepared the Performance Grading Index (PGI) for the states and for the reference years 2017-18 to 2019-20 on its official website pgi.udiseplus.gov.in Report has been issued. Based on the success of the Performance Grading Index at the state level, an 83-indicator based PGI (PGI-D) for the district was designed to grade the performance of all districts in school education.
Rajasthan tops in learning outcomes and quality, Punjab dominates the rest
As per the PGI-D 2019-20 report, Rajasthan tops in Learning Outcomes and Quality with 168 marks out of 180. On the other hand, Chandigarh and Karnataka are at second place with 160 points. Whereas Jharkhand has entered the top four with 156 points. On the other hand, Punjab and Kerala are ahead with 79 out of 80 in terms of access to school education.
While Chandigarh and Himachal Pradesh are in the top four with 77 points. Where in terms of infrastructure, Punjab has got 150 marks out of 150 and Delhi is second with 149 marks. Apart from this, Punjab is also ahead of all other states in the categories of equity and governance process.
These are the top 5 achievers with grade L-2
According to the PGI-D 2019-20 report, the top 5 achievers with Grade L-2 are Punjab with 929 marks, UT Chandigarh with 912 marks, Tamil Nadu with 906 marks, UT with 901 marks The state Andaman and Nicobar and Kerala have made place. On the other hand, Uttar Pradesh has to be satisfied with 804 marks.