Osmania University and JNTU exams postponed due to heavy rain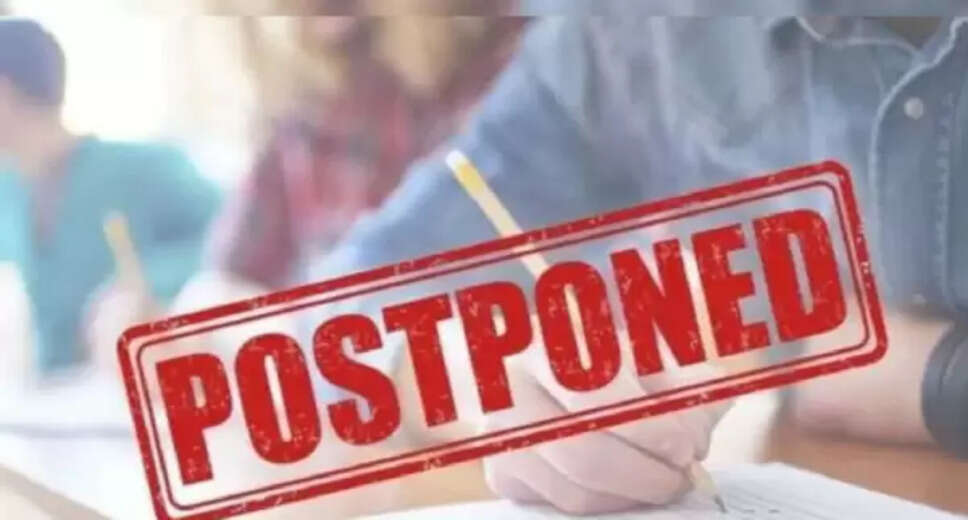 Employment News- Osmania University (OU) and Jawaharlal Nehru Technological University (JNTU), Hyderabad have postponed their examinations due to heavy rains. In the official notification issued by OU and JNTU, it has been said that the examinations to be held on July 13 have been postponed. According to local media reports, Osmania University and JNTU have specifically postponed the examinations to be held between July 11 and 13.
As far as the examinations starting from July 14 are concerned, these institutes plan to conduct them as per the pre-determined schedule. However, both the universities have not released the new schedule of the postponed examinations yet. According to the reports, the new schedule will be released soon.
Schools, colleges have also been closed
Let us inform that for the last several days, excessive rain and bad weather conditions have persisted in Telangana. Schools and colleges in Telangana were closed even before the Osmania University and JNTU postponed the examinations. According to reports, an orange alert has also been issued in some parts of the state. The daily life of the people has been badly affected by the continuous torrential rains.