Operation of unrecognized schools should be closed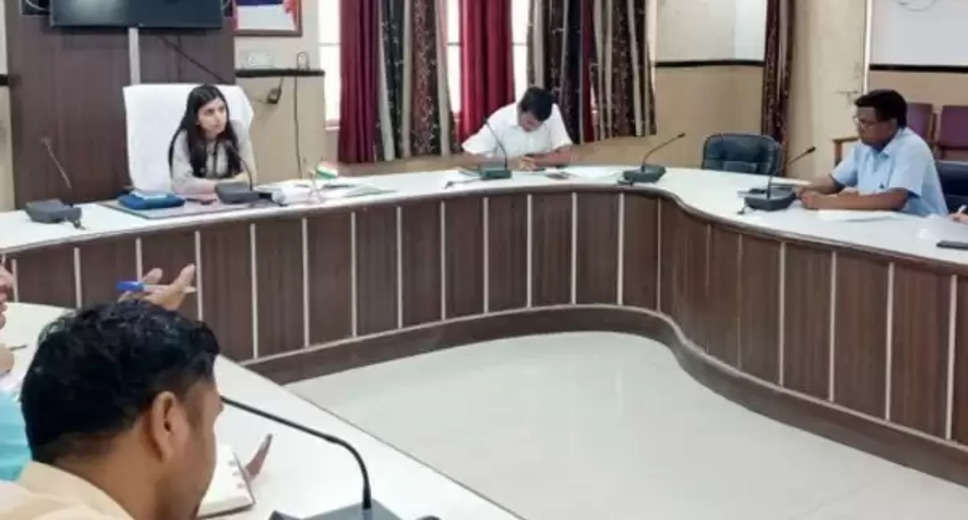 Employment News-A meeting of the officers of Basic Department was held under the chairmanship of DM in the Collectorate. In this, keeping in mind the new academic session, special emphasis was laid on enrollment. It was said that work should be done through rejuvenation in the school. The DM directed the departmental officers to close the unrecognized schools.
DM Deepa Ranjan instructed BSA Dr. Mahendra Pratap Singh that action should be taken against such school operators by giving notice and fine should also be collected from them. The DM said that in order to increase enrollment in schools, children of brick kiln laborers should be contacted in slums to enroll children. Where there are less teachers than the children, then demand the government to increase the teachers.
Illegal encroachment on school land should be removed. DM said that under Kayakalp, whatever works have been completed and have not been updated on the portal, the BEO concerned should be warned and the computer operator's salary should be stopped.
,
Build 10-10 model schools
The DM instructed all the BEOs that 10-10 model schools should be built, where other arrangements including smart class, library, painting, clean toilets should be included. Children should come in uniform with regular cleanliness. The BEOs, teachers who have done good work in this will also be honored.